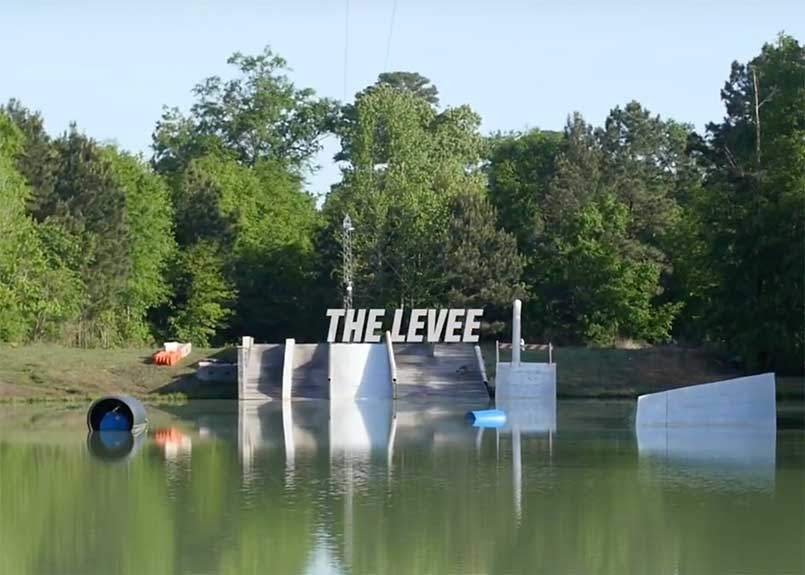 14 Apr

THE LEVEE | JB ONEILL, JAMES BOGGIA, JOEL RUARK

JB ONeill and his friends have already shredded all the parks of the country ! But what could be better than a big session on The Levee 's magic spot

The spot is a private cable park collaboration between Anthony Ruch and Joel Ruark in East Texas,USA – follow it now on INSTAGRAM.

Keep the fun going with the boys, stay tuned for new stuff !
THE LEVEE
JB ONEILL, JAMES BOGGIA, JOEL RUARK
Check out all their adventures across the country in video with your mag #unleashedwakemag
– JB ONeill, James Boggia and Brady Patry at Next Level Ride
– Jb Oneill and friends at Texas Ski Ranch