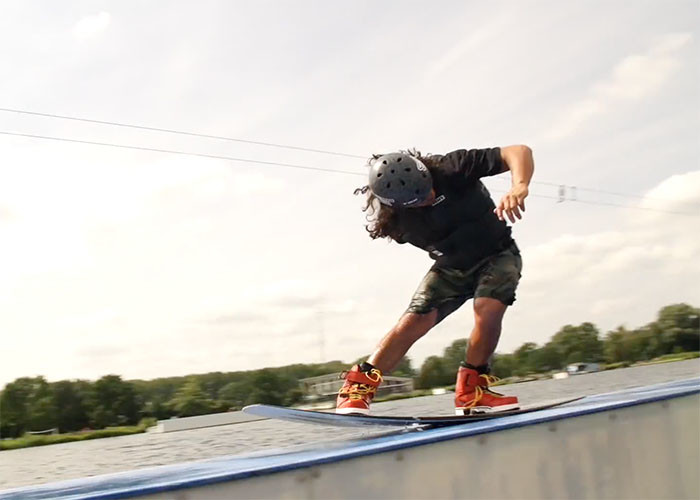 06 Jan

LEX DEKKER | 0172 WAKE PARK 2017

The Dutch rider, Lex Dekker from Humanoid is back with a video of the end of 2017 on the most chill park in the country: 0172 Wake Park, Netherlands.

Others sponsors : FOX Wake and Exclusive Sportswear


0172wake2k17 from LexDekkerVideos on Vimeo.
LEX DEKKER
0172 WAKE PARK 2017
Check out his edit from 2016 on the same spot with #unleashedwakemag
---
0172 WAKE PARK
The cable is located at Sportlaan 5 / Alphen-sur-le-Rhin in The Netherlands. 
There are several obstacles in the park : 3 kickers, 1 Rooftop, Straight Box and 2 Step-up Rail. 
More about the cable on the website