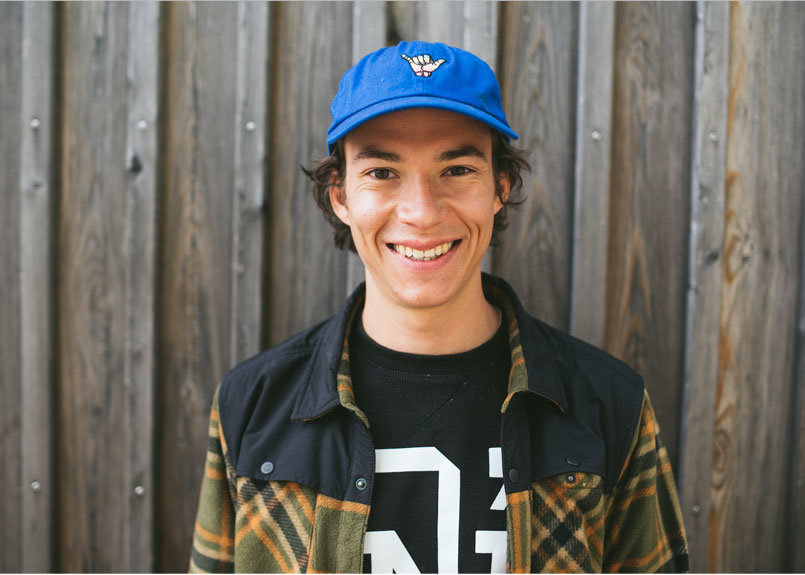 31 Jan

LIQUID FORCE ADDS NICO VON LERCHENFELD TO MARKETING TEAM AS EUROPEAN TEAM MANAGER!

LIQUID FORCE ADDS NICO VON LERCHENFELD TO MARKETING TEAM AS EUROPEAN TEAM MANAGER!

Liquid Force is excited to announce long time German athlete Nico von Lerchenfeld will be expanding his roll with the brand taking on the role of European Team Manager. Nico has been with Liquid Force as an athlete for 10+ years and is still today one of the top global park riders. The addition of this new role to the global marketing team will ensure Liquid Force is at the forefront of progression worldwide. Nico has his finger on the pulse with trends in the market and up and coming athletes, and plans to use that to benefit LF and the sport!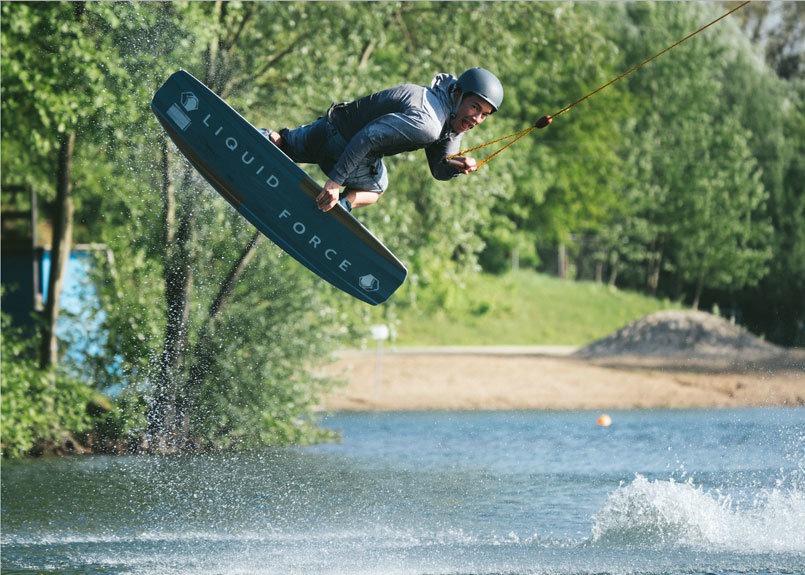 "I personally couldn't be more fired up about having Nico run the show, team-wise, for us in Europe! We really value keeping our team riders "in the family", and adding Nico to the organizational side of LF as we have already done with Watson and Shane is something we're really excited about! Nico has been very instrumental in keeping us ahead of the pack in Europe… his progressive ideas have led us to many successful products and marketing ideas! Our hope and belief is that Nico will be able to continue to come up with new ideas and help our athletes grow… we're excited to see where he and our European team will take the sport next!" states Liquid Force GM Don Wallace.
Longtime friend and fellow LF athlete Felix Georgii adds, "Nico is probably the smartest wakeboarder on the planet, and he's still an active pro rider and completely involved in the park scene… I could not imagine a better dude to take over the European team management."
Nico commented, "I've been part of Liquid Force for more than ten years, so it feels quite natural to be doing more than just riding now. The exciting part of this roll is that I get to work with, help, mentor, and be the boss of the European athletes. Yep, you better all take note of that…. I have many ideas about what it takes to be a good team manager and thanks to LF I now have my chance to prove that. "
Nico will continue to be one of the top park riders for Liquid Force and will be based out of Cologne, Germany when not traveling to events to work with the Global Team.
About Liquid Force Founded in 1995, Liquid Force is a worldwide leader in wakeboard, wakesurf, wakeskate, Wakefoil, and kiteboard gear and accessories. Liquid Force is dedicated to Relentless Innovation, progressive design, maximum functionality, unparalleled quality, and the pursuit of Unlimited Fun! For more information, visit www.liquidforce.com.
More about Nico On UNLEASHEDWAKEMAG
More about Nico : Here