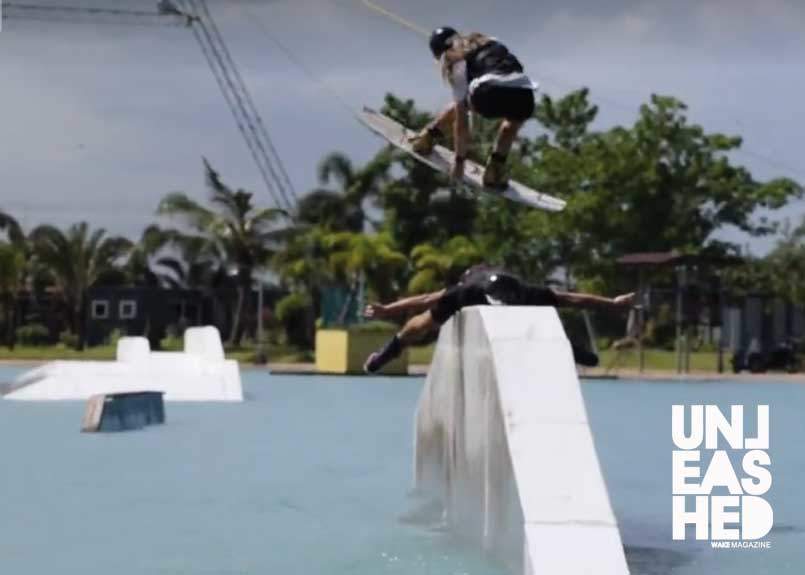 13 Apr

Madison White CWC 2020
Madison White CWC Shred !
Madison White is a  20 years old UK riding girl , she spend her whole winter at the most famous spot of the Philippines , Named CWC ( Camsur watersport center )
She was riding Months there with some of the best Pro riders on earth , enjoy her last edit !
The Vid !

Check out Madison White on Unleashed !
More About Madison   :
Hi 🙂 My name is Madison White, I'm 20  and from Essex in the UK.
My passion is wakeboarding and travelling and this website allows me to share my wakeboarding journey as I travel the world and enjoy the sport I love.
I started cable wakeboarding at my local lake in 2014 after spending a lot of my younger years on the water jet-skiing and wakeboarding behind boat before I found the cable. In a relatively short time I've already visited loads of different countries, been to some beautiful places and met some fantastic people, can't wait to see where the future takes me.
Check Her Blog Madison White
​