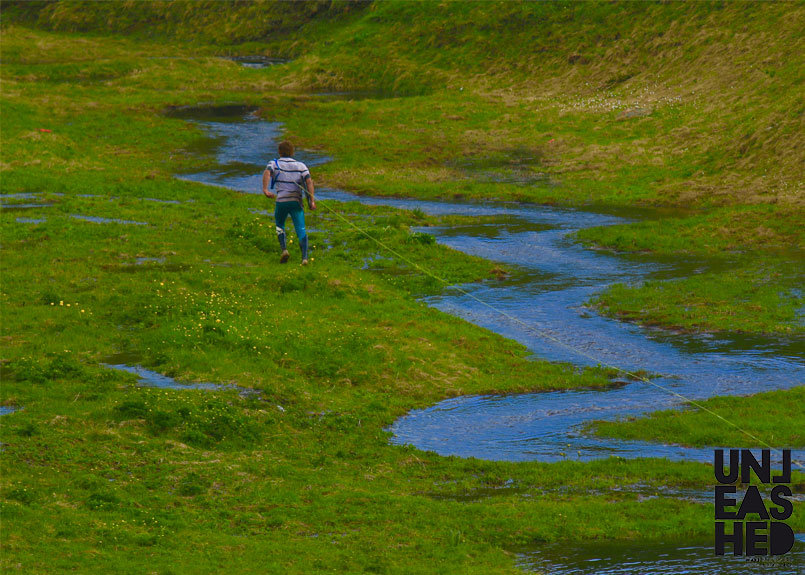 10 Apr

NEW ZEALAND WINCH TRIP | KEN GILLET AND DEBORAH BODINI

A New Zealand winch trip, the new project of Ken Gillet and his girlfriend Deborah Bodini. For Ken every waterhole can become a huge wakeskate spot! Earlier, we saw him in street sessions in the heart of Grenoble or in rivers along the edge of the forest this winter.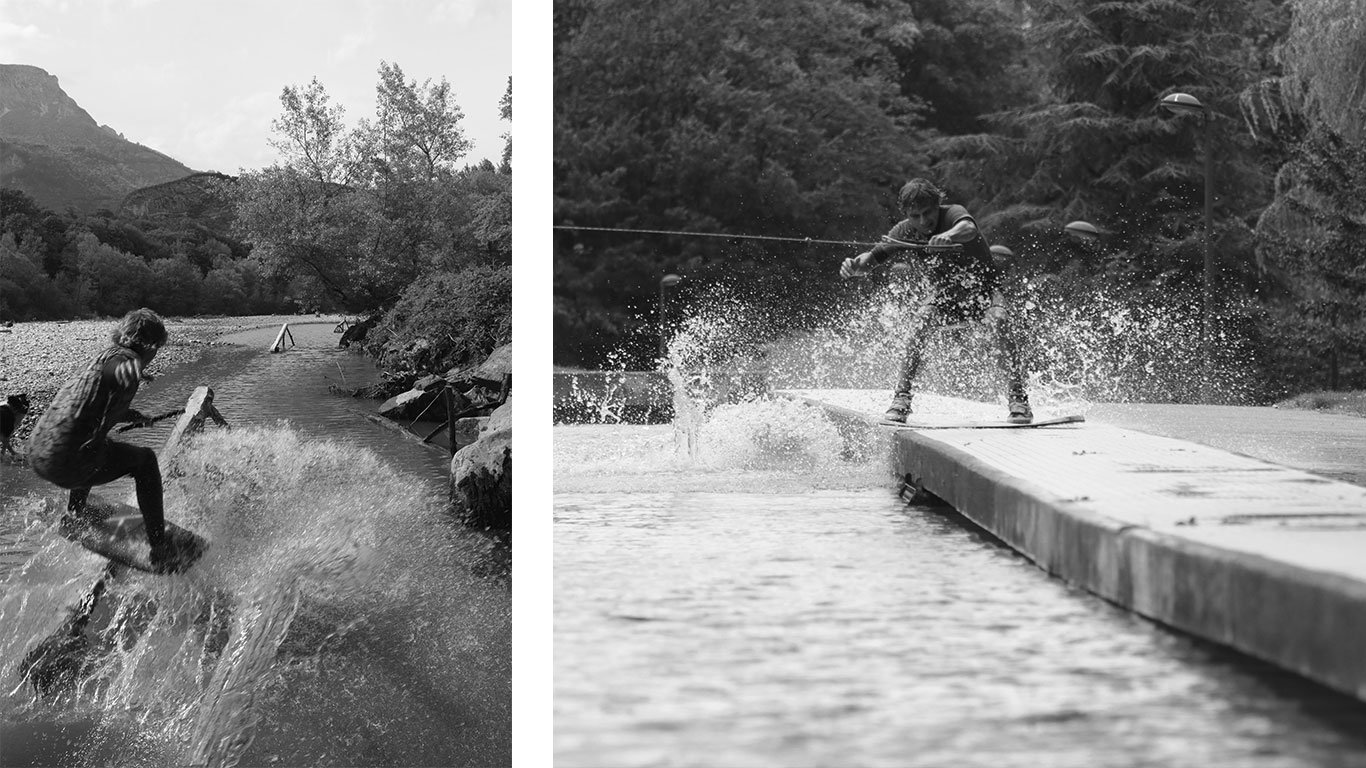 This year, the couple has chosen to take up a new challenge: to visit New Zealand and its gorgeous spots, with a Working Holiday VISA, they will fly to "Middle-earth". Once there, the first mission will be to get a van to camp and a winch to discover idyllic spots for the two wakeskaters, in search of sensations !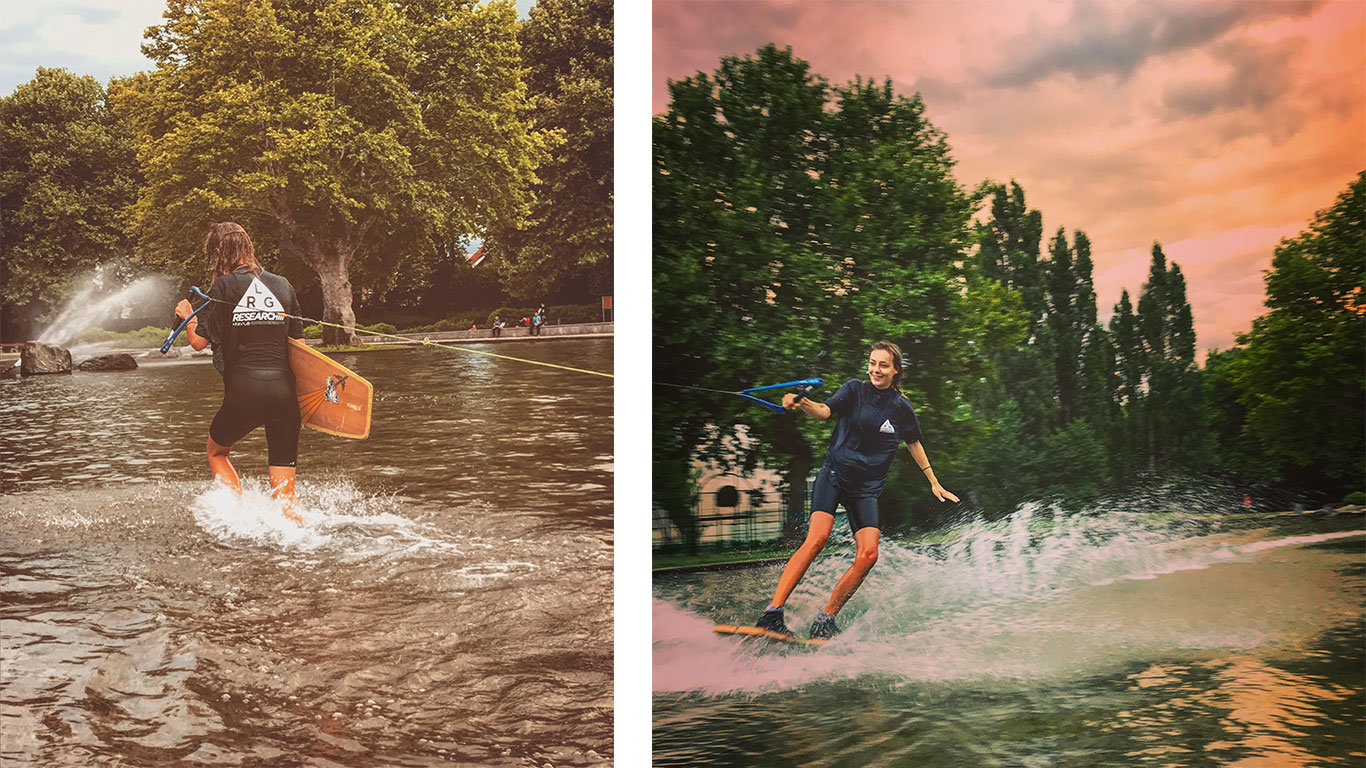 As you might expect, this kind of adventure is expensive!
As Ken says: "We would really like to get a good drone to make a short film, credible, about our trip during the year. A short film of our adventures, based mainly on wakeskate, travel and landscapes. (…) We hope to bring back beautiful images and especially enjoy, discover and show our vision of wakeskate to those who are interested…"
Partners of the young DAB Wakeskate brand, but also helped by the city of Grenoble and their relatives, Ken and Deborah worked in France and then planned to find a job there. Less than 50 days before their departure, they call on the big water sports sports family! Indeed, they still need help to finance their drone, the Van and especially the equipment necessary to immortalize their adventures !
Photos : Florent Forestier and Maro Romain
PARTICIPATE IN THEIR FUNDRAISING
Follow them on their Facebook page
NEW ZEALAND WINCH TRIP
KEN GILLET AND DEBORAH BODINI