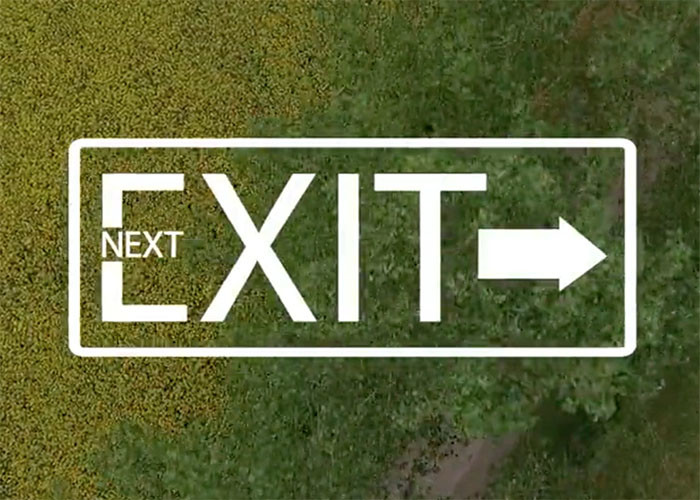 06 Dec

NEXT EXIT Ep1 | Ben Leclair, William Klang, Ian Curry, Antoine Allaux

NEXT EXIT Ep1

Here is the first episode of a series with 7 of the best wakeboarder in a road trip around Europe to find many spots as to winch as to ride parks.
Ben Leclair, William Klang, Ian Curry and Antoine Allaux equipped with a winch in their car, we follow them at the Redbull wake of steel of May 2016 at Linz in Austria, in Germany at Munich and Wakelake but also in Copenhagen (Denmark) at CCP.

Some amazing riders, skills, spots and landscapes for our best pleasure !

Guest riders : Oliver Breumlund – Alex Aulbach – Aaron Gun – Daniel Grant

Filmed by Ben Leclair, Ian Curry, William Klang and Antoine Allaux
And they thanks Mercedes Benz and Makulo.

Episode 2 coming soon !

NEXT EXIT /Episode 1 from ian Curry-Lindahl on Vimeo.