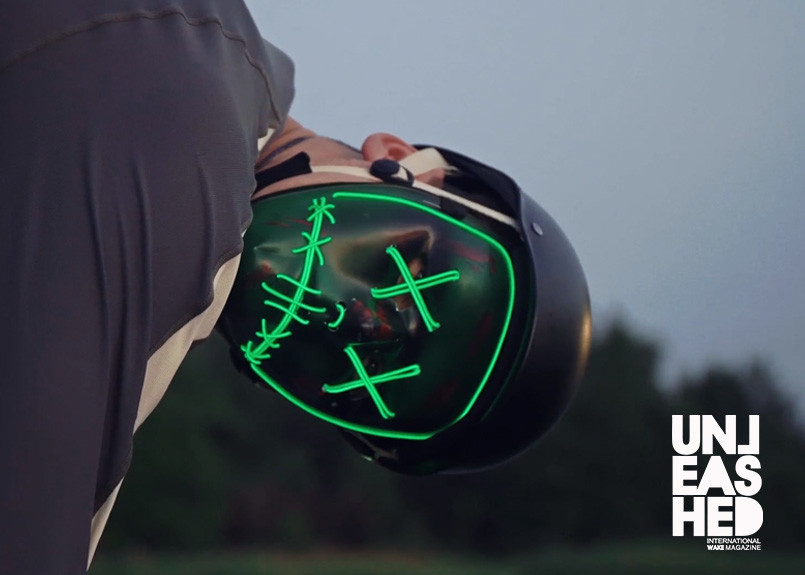 02 Aug

Night Session | 5th anniversary | Wake Zone Stawiki

From sunrise untill sundown and even at nigh, wakeboarding is open 7 days a week at Wake Zone Stawiki ! To celebrate its 5th anniversary, this polish wakepark organized a night session in which riders were able to shred with neons on their board. Fortunatly they filmed everything and provide us the highlights of this awesome event.
Night Session
If you like night sessions, please watch this Hyperlite's video !
Wake Zone Stawiki
The only one in the region Water Sports Park: five-pillar ski and wakeboard lift, training lift, the largest in Poland Water Barrier, Aquapark, wakeboard equipment store, rental, Beach Bar, beach with deckchairs, playground for children.

-night wake zone stawiki-
-night wake zone stawiki-