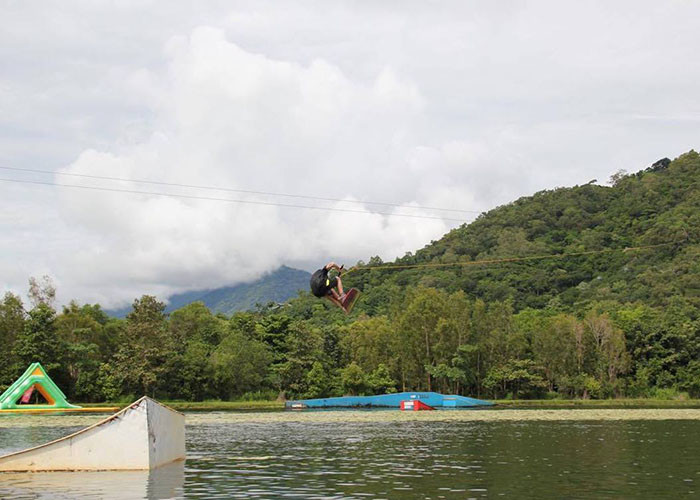 11 Mar

Nills Ballester presents you the POSITIVEboards

Posted at 14:56h

in

Board

POSITIVEboards offers you a personalized and customized product. In a first time choose a shape : park, combo or boat.

The park's boards are for advanced riders and pros and its behaviour in a park is outstanding. A circular shape, weight and flexibility giving you a full stability and presses on rails and boxes. One of the lightest boards on the market.
The combo's board makes no difference if you ride behind boat or in a park, like a pro-rider with a wide stability. It's provide the ultimate flex and ride control.
And the ultimate boat wakeboard, with a continuous rocker and concave shape for a full control and stability on water.

Then, you must choose your size and flex and finally you have to choose the graphics from the stock design, the wall or you can also upload your own graphics for a board that looks like you.
NILLS BALLESTER PRESENT THE POSITIVEBOARDS IN THIS VIDEO