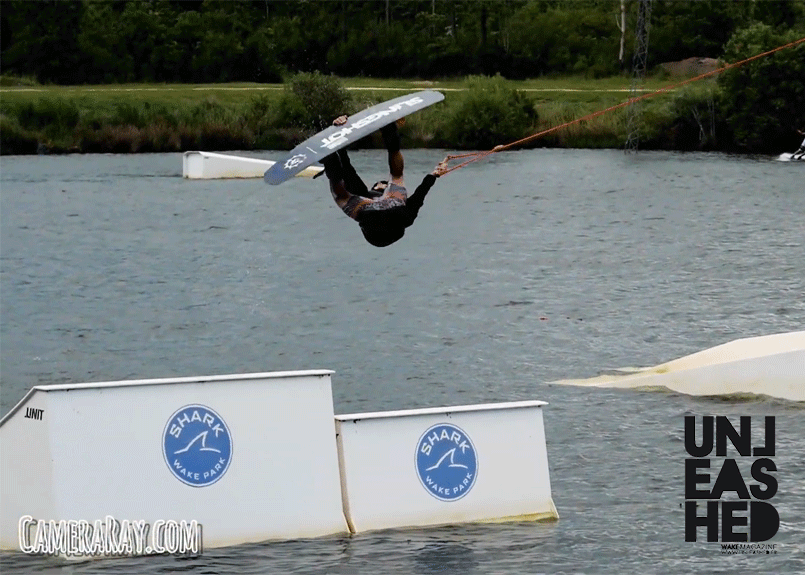 30 Aug

Perfect Slow Motion | Shark Wake Park

This slow motion video was taken at the Shark Wake Park in North Myrtle Beach South Carolina. A few random wakeboarding ramp jumps in slow-mo taken at 180fps and slowed down to 30fps.
Slow Motion
Check out the Shark Wake Park contest recap on Unleashed !
Shark Wake Park
Shark Wake Parks offers the beginner to advanced experience! With 9 Unit features, a five tower 7 carrier full size and an Alta 2 system, it is set up to be a first class Wake Park. The pro shop sells and offers rental equipment provided by Ronix and Square 1. When you're done, enjoy a Sweetwater IPA at the bar deck that over looks the cable ways. The location in North Myrtle Beach Park and Sports Complex also offers many other activities such as Go Ape zip lines course and is hosts to many sporting events and music festivals. Located right off the highway, it's a fast drive to the beach and many hotels. Rider owned and operated, the staff at Shark Wake Parks are dedicated to growing the sport they love by providing outstanding customer service and offering an atmosphere that all can enjoy!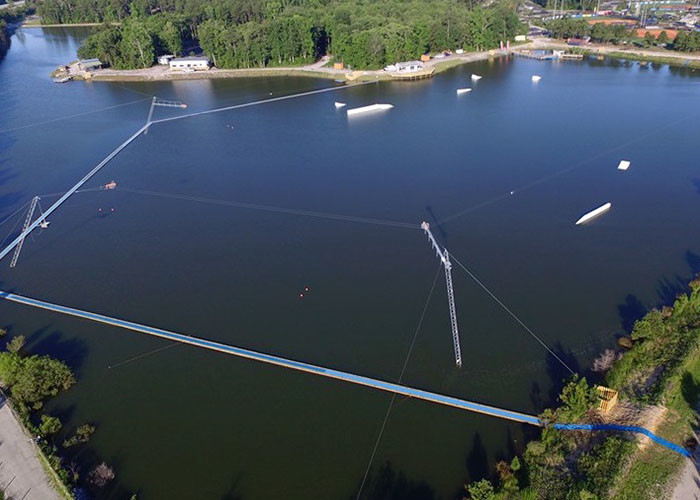 -slow motion shark-