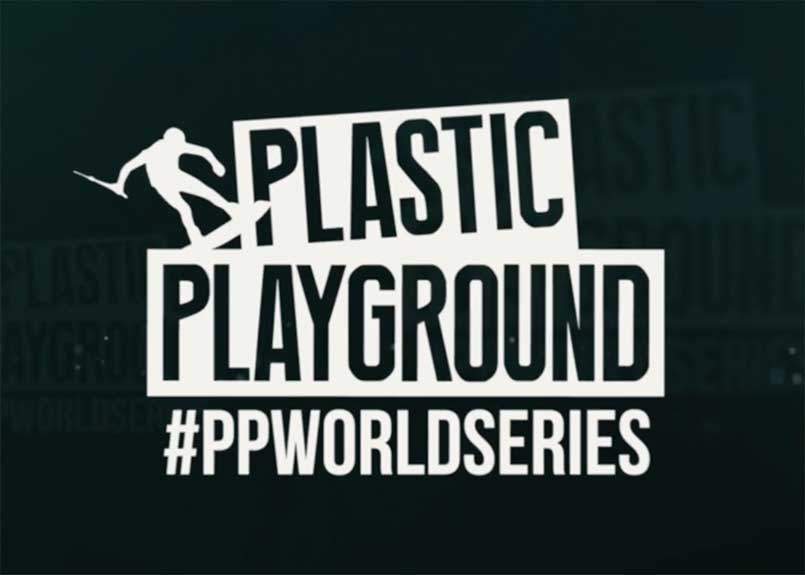 24 Mar

Plastic Playground World Series 2018 – Stop 2

After a first step at Thai Wake Park, the Plastic Playground World Series are back with a second stop where it all started, at Liquid Leisure London Park.

Plastic Playground Liquid Leisure 2018 – Tour Stop 2 Plastic Playground World Series from Pilchard Productions on Vimeo.

PODIUMS 

PRO MEN

1 – Aaron Gunn
2 – Dom Hernler
3 – Busty Dunn
4 – Nico von Lerchenfeld

PRO WOMEN

1 – Anna Nikstad
2 – Maryh Rougier
3 – Julia Rick
4 – Lisa Baloo

JUNIORS

1 – Loic Deschaux
2 – Parker Swope
3 – Enzo Asseraf
4 – Mikayo Mundy
"Prep for Plastic Playground World Series Stop 2: Liquid Leisure is well underway and it's shaping up to be another awesome event! Here's a rough edit of some of the action going down in practises the last few days…"
From Dave Av on Youtube
from Pilchard Productions on Vimeo.
"The 2018 Plastic Playground Wake Park World Series

$150,000 US dollars will be on the line for the best wake park riders in the world – three stops worldwide in Thailand, UK and Bali.

Next stop Liquid Leisure, London 12-14 July
Bali Wakepark, Bali 25-27 October"
Plastic Playground World Series 2018
Stop 2
LIQUID LEISURE
"Cable systems provide a dynamic way to spend maximum time on the water, whilst keeping it cost effective. Liquid Leisure provides a unique atmosphere with highly qualified staff over on the cable offering tuition.  The diverse site satisfies all needs whether you wish to spend the whole day on the water, relax in our sizzling hot tub or chill at our fully-licensed bar. For the more hard-core riders, the cable offers a heated glass room for a respite on those cold, winter days.
Our two cable tows offer first-class instruction dependent on capability to ensure each participant is receiving the best possible tuition on the most advanced equipment and obstacles on the wakeboard market."
MORE ON THE WEBSITE