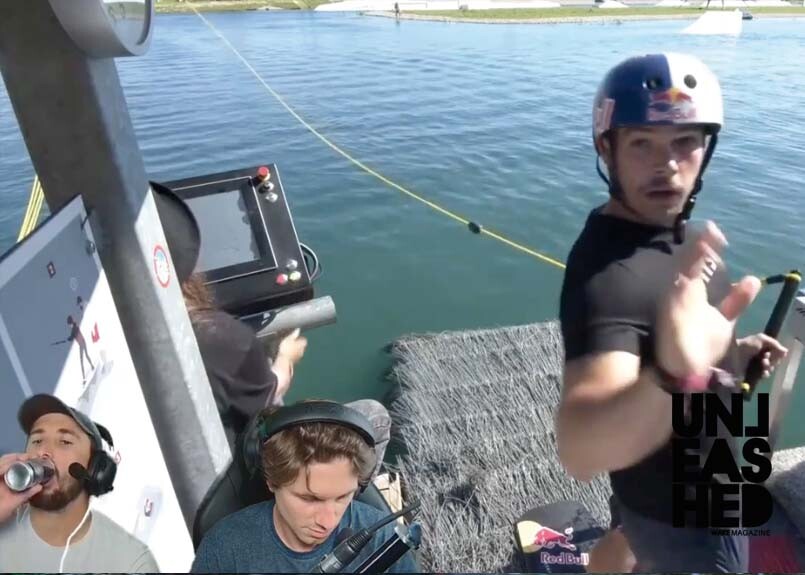 13 Jun

Red Bull Wake Duel 2022 In French
Red Bull Wake Duel 2022,  The french Speaking Livestream with "Studio Wake"
Red Bull Wake Duel 2022 ,The french Speaking Livestream : Let's get the Highlight of this First Wakeboard Red Bull event of this year with our 2 french Pro rider , Xavier Garni and Pierre Atruz
Enjoy this livestream and the highlights
Full results: Men's category:
🥇 Trent Stuckey
🥈 Timo Kapl
🥉 Liam Brearly
Women's category
🥇 Claudia Pagnini
🥈 Jaimie Lopina
🥉 Julia Rick
See the complete report on the Studio Wake Park
Find the other Pst about REDBULL Wake Duels 2022
More About 313 CAble PArk
Novel ideas, athletic experience and a vision of perfection all fit together in our park, and it's not just another cable park. It's a playground that's being developed continuously with the hands and the hearts of wakeboarding enthusiasts.
WE'RE AMONG THE MOST UP-TO-THE-MINUTE CABLE PARKS IN THE WORLD
Full-size "Sesitec" system;
12 features from "UNIT Parktech";
On-site accommodation;
Top notch catering at "Briusly" bar;
Afterhours in Palanga beach resort;
Sea, sand and mother nature.
LIKE A CABLE, BABY. THAT'S RIGHT – 313 IS A FULL-SIZE CABLE PARK THAT'S SO IMPRESSIVE IT MAKES YOUR HEAD SPIN.Wakeboarding is trending big time in Lithuania. More and more people get hooked on each year, because, frankly, it looks complicated before you start, but the progress is speedy. Everyone obsessed with wakeboarding will assure you it's a unique combination of sports and good times, also friends, music and nature.
WILL YOU TEACH ME, TOO?
You bet we will. We love doing that, and we teach everyone including mothers, fathers, wives, kids and grandpas. You don't have to be an athlete to start, as wakeboarding is particularly beginner-friendly.
Our staff is here to help you.
More About The Red Bull Wake Duels on #unleashedwakemag
Find all wake spots in the world on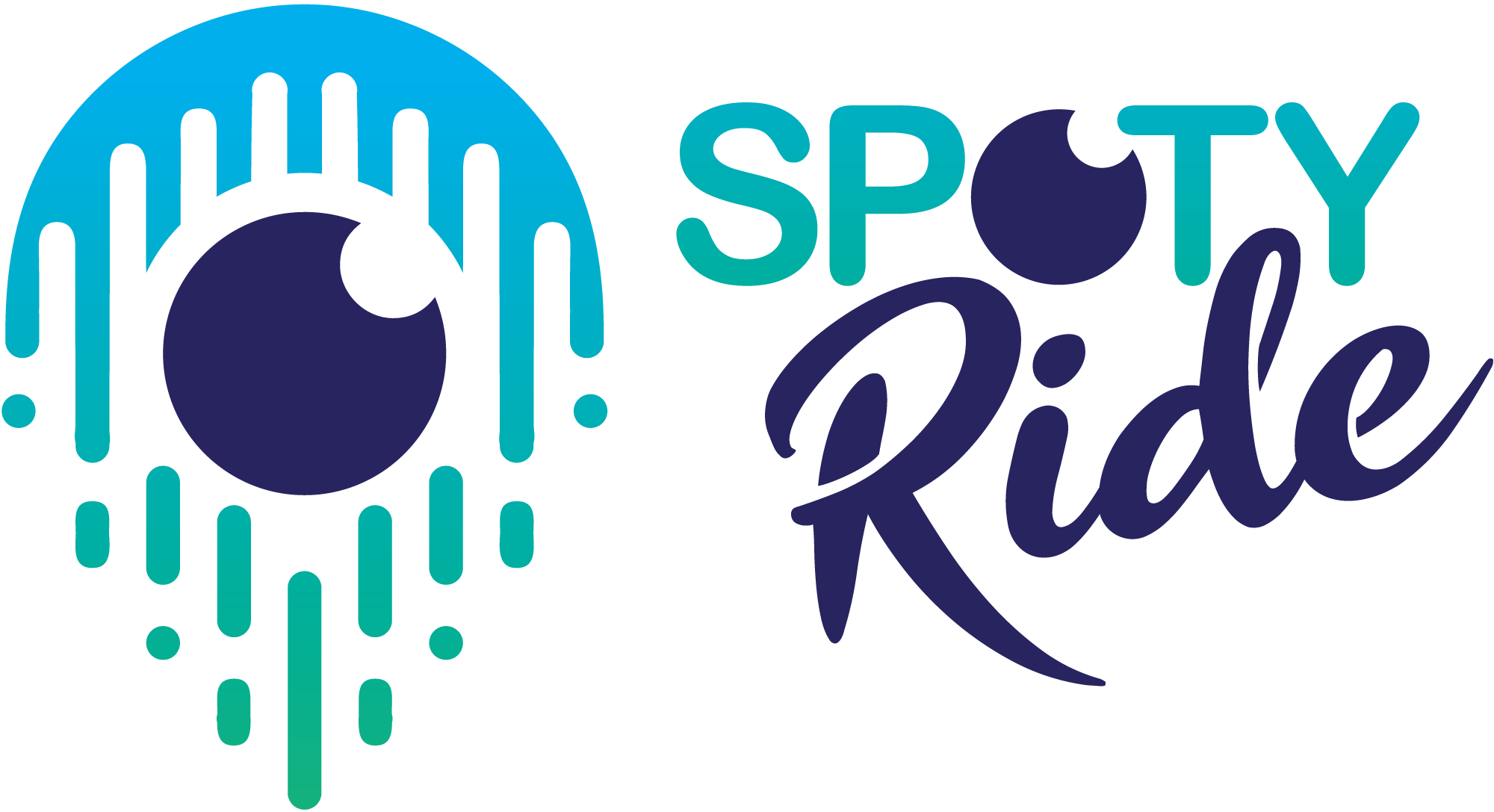 Redbull
Wake 2 el 2021