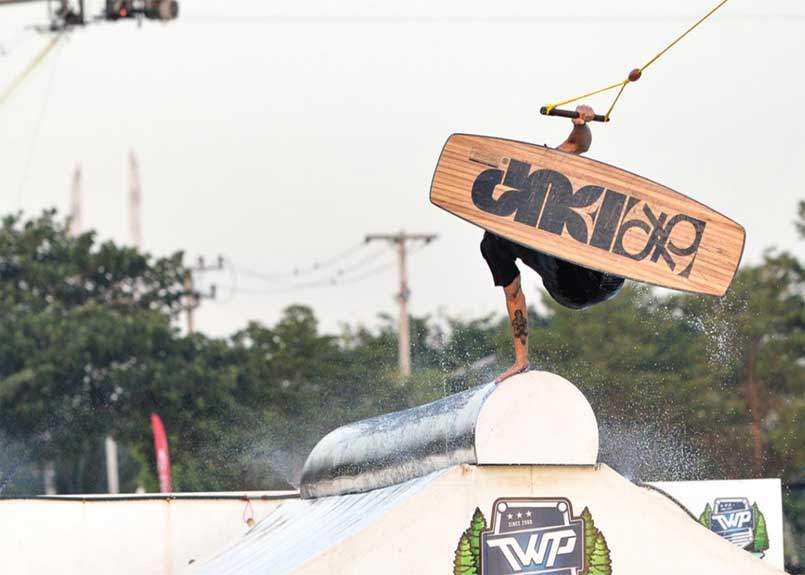 08 May

San Im is a Beast | Double Up Wakeboards

Okay, the video is from two years ago, but one thing is for sure, San Im is absolutely not out of style !

Video from Double Up Wakeboards
San Im is a Beast
San is one of the most talented young rider of the planet , he is the perfect mix between style and kindness, if you meet him around a lake you can ask him to helping you in your new tricks, and I can certified his answer by a big "yes for sure".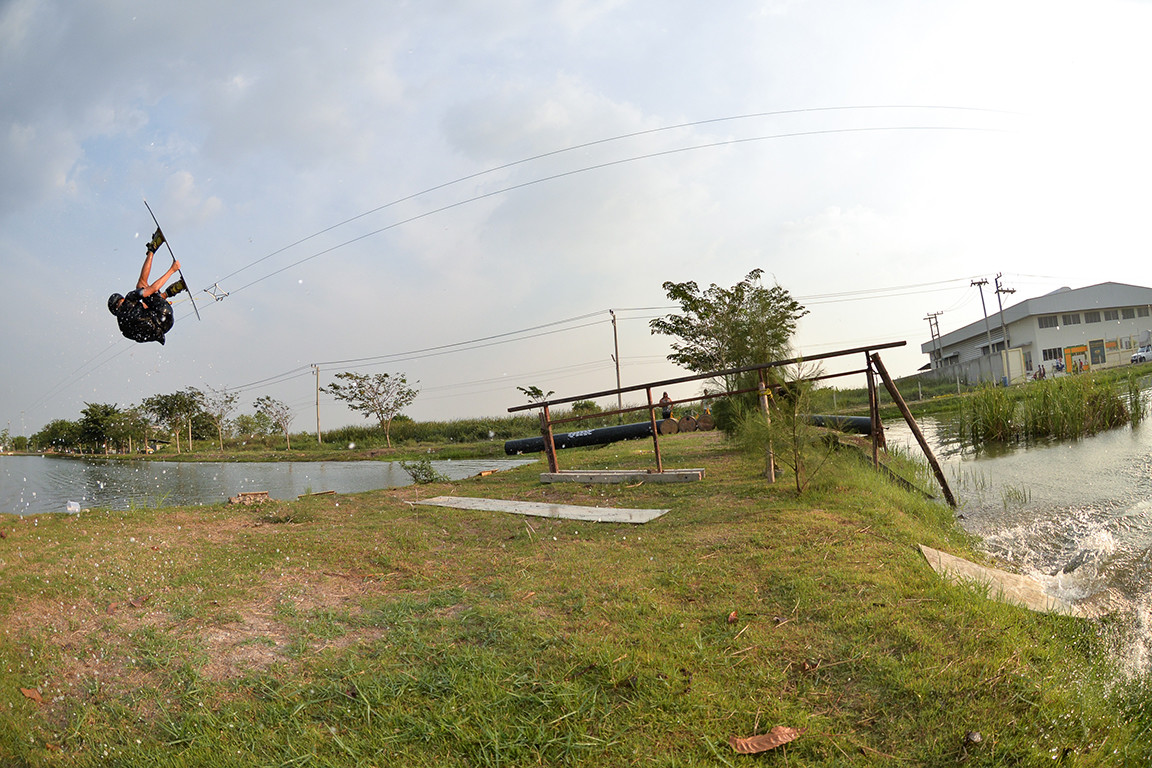 Hi Mr San Im, when did you start wakeboarding and why ?
I started wakeboarding behind the boat when I was 11. I went on a summer trip with my dad and got in to waterskiing and wakeboarding caught my attention of my days until now.

Tell us more about your home Spot ?
My home spot used to be ThaiWakePark from the beginning of my carrer. But now I'm riding at CCP (CheonAn Cable Park) since I moved back to Korea. It's not a best park but I'm having fun making new rails day by day for my self and the homies.

Can you tell us more about your 2017 season,  any plans for 2018?
First thing I want to do for 2017 till forever is traveling for shooting nice video parts. What I can do and want to do is riding a great rail or even street spots with winch around town and country sides.

What is the best  event  you dream to take a part ?
Any event with the homies is my dream.

Do you have any plans to compete this year , what gonna be your events time schedule for this season  ?
Well first of all I'm going to get a job so I can afford my traveling budget even just a little bit, then start filming with my local buddy. Before all of this, my mates and I am going to build a winch so that we can go on a trip around Korea for a film.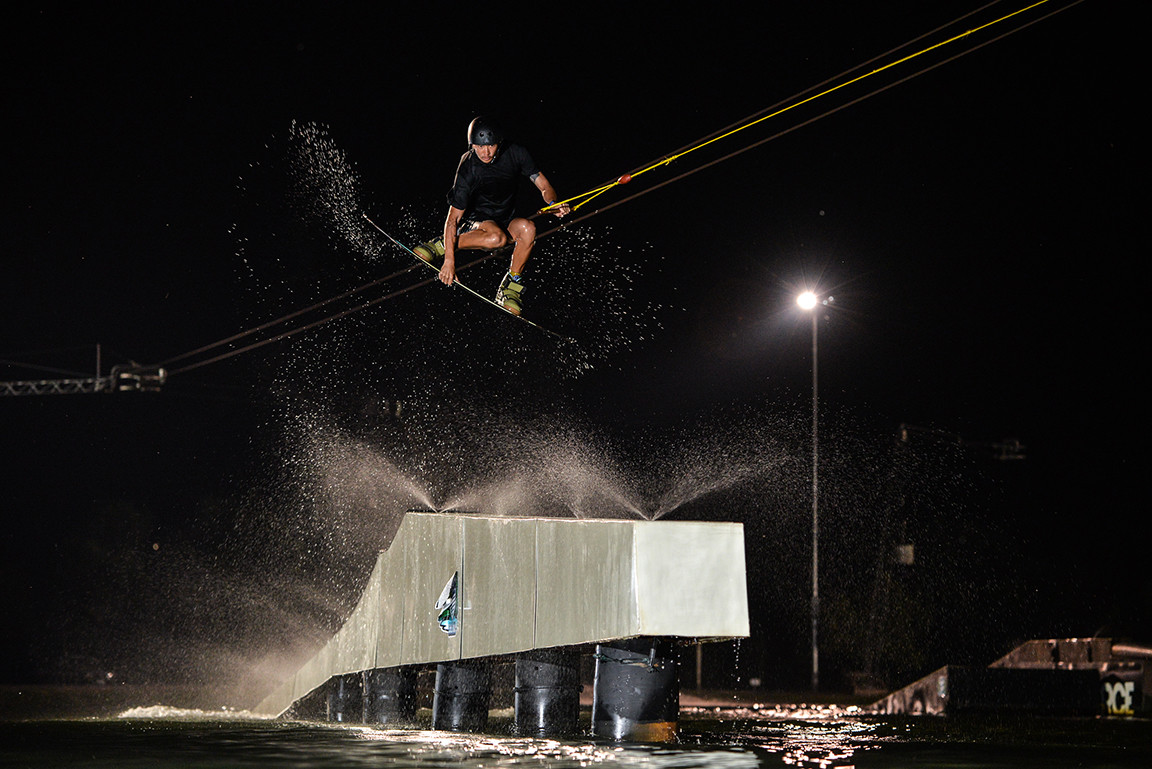 For you is wakeboarding a lifestyle, a sport, or both?
Wakeboarding is my lifestyle. 100% lifestyle. Me without wakeboarding, is just an Asian guy.

Where is your favorite place to live ?
Bangkok Thailand ! I want to go back so bad.

What are your plans inThailand?
Film and have a good time like I always had with everyone. Waste no time in Thailand !

Do you prefer riding boat , cable or both  ?
I like riding cable because I like to hit obstacles even thought I'm not good at it. I enjoy my self the most on hitting rails.
This style and this power obviously deserved an article by Philippe Sirech in the last issue of Unleashed Wake Mag, to read the whole article it is HERE