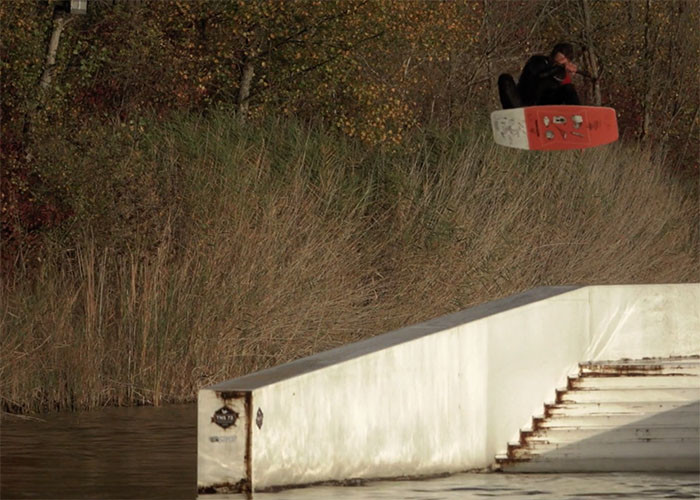 25 Dec

SHORT CUTS | MAXIME GIRY

Maxime Giry is back with a new video from NCC Visual Project: SHORT CUTS.

Armed with his wakeskate, Maxime Giry tears up all the spots on his way.

Sponsors : Pidivi wakeskate, Soöruz, Oakley, Tatpathepunchybrand, Poule wakepark, Churchgrip and NCC Visual Project.


SHORT CUTS from NcC on Vimeo.
SHORT CUTS
MAXIME GIRY
Maxime is 17 years old and has been making wakeskate since 5 years.
He was a skateboarder when he was a younger and when his father introduced him to wakeboarding, he hung straight up! He started behind a boat, and one day he was brought to La Rena, where a great love story began !
This summer Maxime and his crew of French wakeskaters made a little trip in
the south of France to film INTRODUCTION, find the video on #unleashedwakemag