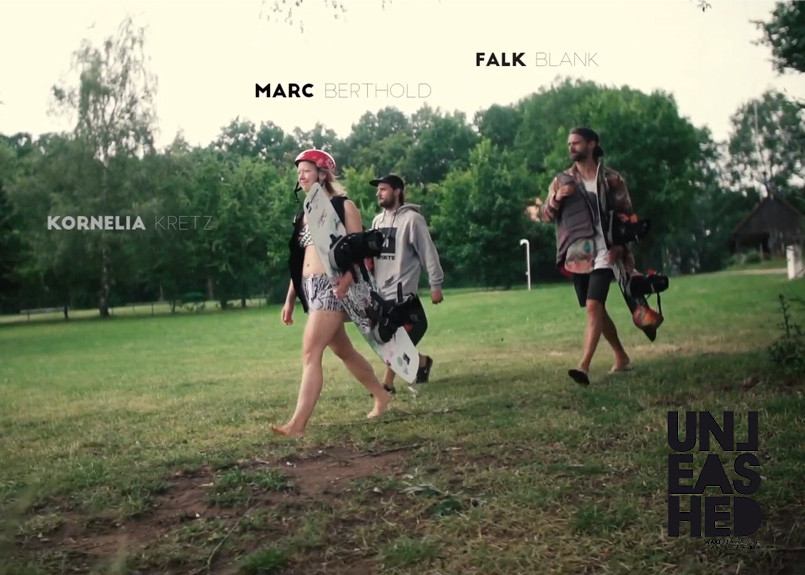 10 May

Short Documentary | Brombachsee Wakepark

A short documentary has been released about the trend sport : Wakeboard. It was written as part of a bachelor thesis for the BR university in Germany and it is very interesting with a beautiful photography !
The documentary
The riders : Kornelia Kretz, Marc Berthold and Falk Blank.Don't forget to put the subtiles on, the video is in German.
From Visuals by Max on Youtube.
More wakevideos on Unleashed Wake Mag.
The Brombachsee Wakepark
The Brombachsee Wakepark takes place in Germany, the cable park consists of a Sesitec System 2.0 and will be extended in spring 2019 with a 600 meter long fullsizecable (round lift) from Wakeparx. Whether beginner or professional, young or old, individual or group, at WAKEPARK BROMBACHSEE you will find your perfect challenge.  The wakepark offers you the opportunity to gain your first wakeboard experience. Moreover, the coaches on site will be happy to give you tips so that you can experience the unique feeling of gliding on the water after just a few attempts. For advanced gliders the ten features of UNIT Parktech are made for you !