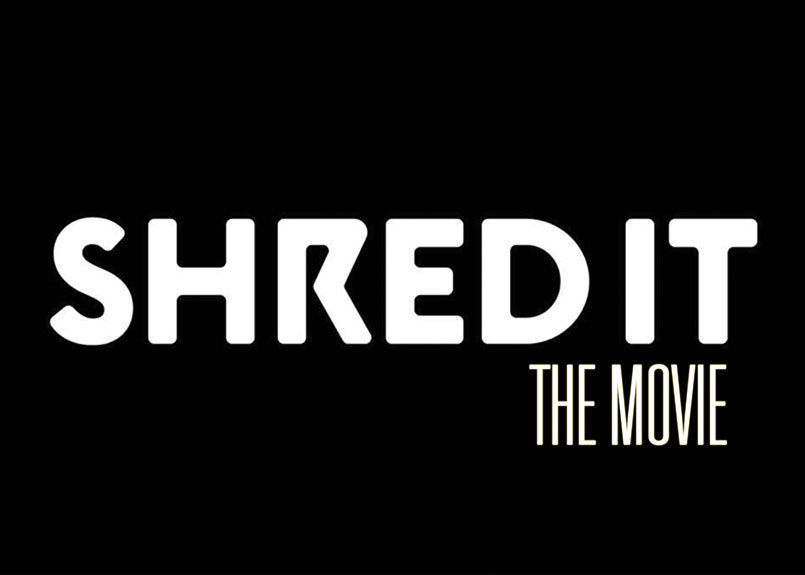 26 Nov

Shred it | The Movie 2018

Ils sont de retour, le crew Shred It sort sa nouvelle vidéo en exclusivité sur Unleashed Wake Mag !

Le TNX Cable Park comme terrain de jeu, Bruno Faucon, Kasato Dawane et Ludovic Gourgues prennent le wakepark d'assault pour leur film 2018 !

from UNLEASHED WAKEBOARD MAGAZINE on Vimeo.
Shred it
The Movie 2018
Comment vous êtes-vous rencontrés ?
Kasato : Alors Bruno est un ami d'enfance et Alex nous l'avons rencontré au Tnx il y a quelques années.
Bruno : En fait, Alex est venu nous demander une feuille à rouler, tout est parti de là !
Quel est l'avantage de partager sa passion avec ses amis ?
Kasato : Ça nous permet de nous motiver mutuellement et de passer d'excellents moments ensembles.
Bruno : On se régale, on ne fait que se traquer vu qu'on se connaît bien, on adore faire des doublettes et faire les cons.
Pratiquez-vous d'autres activités ensembles ?
Kasato : Carrément, Shred It c'est aussi du snowboard, du ski , du BMX…
Bruno : On aime bien les sports de glisse, Shred it c'est un crew de potes qui aiment rider pour le fun, sur notre instagram @shreditfilm vous pouvez trouver des videos de snow-scoot, de BMX, de snowboard, de ski, etc.
L'intégralité de l'interview dans le troisième numéro de #unleashedwakemagfrance