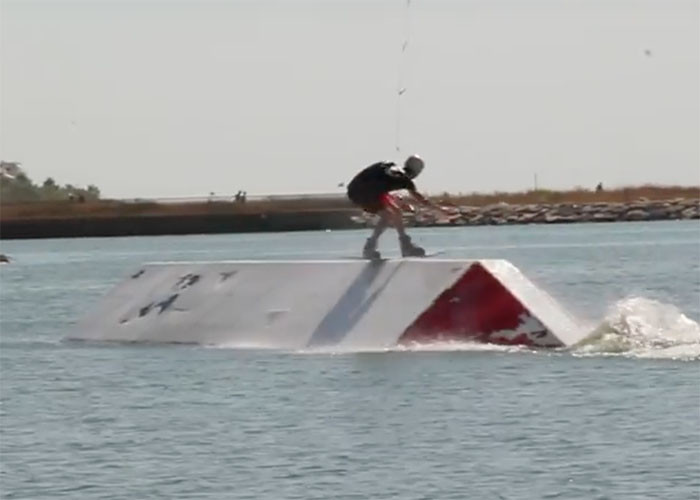 09 Oct

SHRED OUTSIDE NILS BALLESTER

Shred outside Nils Ballester

A perseverance lesson by Nils Ballester

Little edit of Nils Ballester season 2016 (his second season riding in wakeboard)  in different spot in France and Spain : EXO 01 Delting Park, CWP Wake Park …

An opportunity for the rider MOFOUR to discover new parks outside Switzerland.

An edit, Shred Outside filmed by Kim Leuenberger.

More about Nils Ballester :

Homebase: Domdidier, Switzerland

Nationality : Swiss

"I'm 24 years old and I come from Switzerland. I started wakeboarding in the summer of 2014 and before that I was kiteboarding for several years . I try to travel and ride all the time and lately I'm getting more and more in the world of film and photography. I like spending time with my friends and my girl. I also like doing other sports, physical training, downhill and carting".