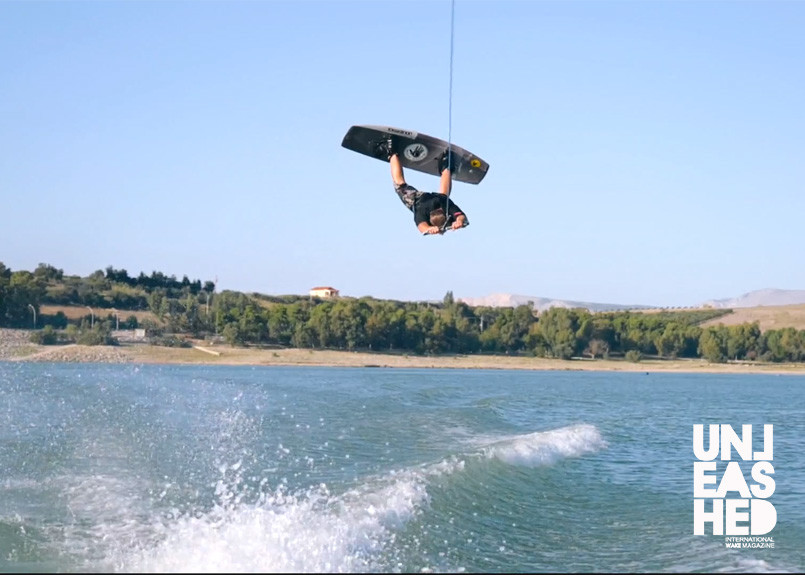 21 Nov

Slow Motion Wakeboard | Filippo Salerno

End season wakeboard session in Palermo, Italy… in slow motion, please ! 1 minutes 30 seconds of fascinating views of Filippo Salerno in his club of Baietta Wakeboard !
Slow Motion Filippo Salerno
More italian wakeboard videos on Unleashed Wake Mag !
La Baietta Wakeboard Club