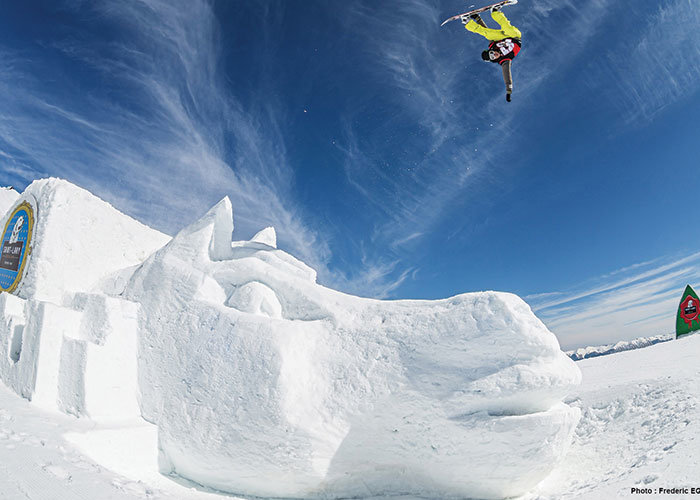 14 May

SNOWBOARD: 2016 PONEY SESSION

THe DAKINE 2016 Poney session is a 4 star World Tour event . Held in The Pyrennes FRANCE

The Poney session is an appointment for the Best Snowboarder on earth , Stop of World Snowboard Tour (freestyle international circuit), the Poney Session remains one of the best snowboard event in France : slopestyle customized, live tattoo, evenings & electro concerts / rock, skateboarding, etc, this is the real spirit of this worldwide Contest .
For this 14th edition, the festival of urban culture, is placed under the soccer game, in honor of the Euro 2016 held in France this year. A new edition with a lot of surprises and originality!