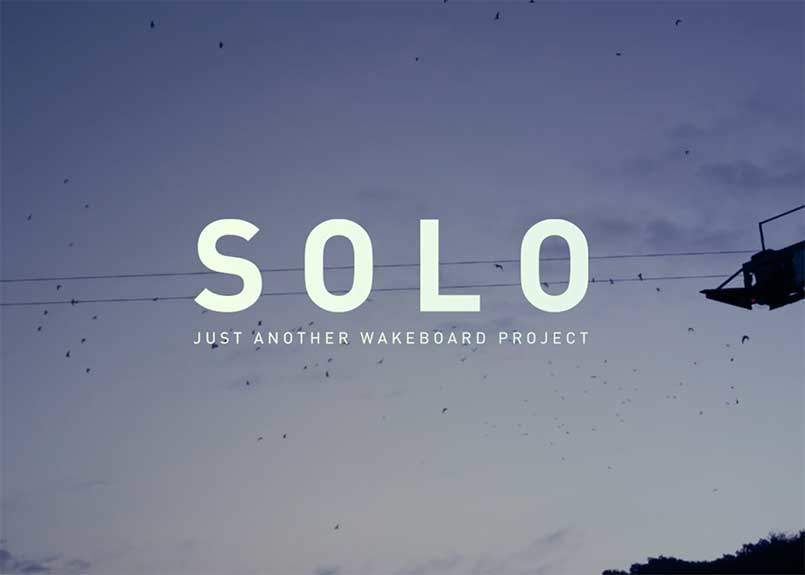 22 Feb

S O L O | THE SPIN CABLE PARK

S O L O, just another belgian wakeboard projet filmed at The Spin Cable Park.

A beautiful edit produced by Ibou Studio

Rider : Antoine Deroy
Director : Kevin Antoine
Dop : Julien Charpentier
Production : Ibou Studio
Editor : Kevin Antoine
Music : Olympic by French 79

S O L O . Just another wakeboard project from Ibou Studio on Vimeo.
S O L O
THE SPIN CABLE PARK
Check out the Israelian wakeboard project SE7EN on #unleashedwakepark 
Back to the cable park!
The lake is located just down the hill of a small village in an agricultural zone. The cable parks includes a full-size cable as well as a 2.0 system, that can be reserved by groups for parties of for beginners, for example.
The fullsize cable turns clockwise, which will please the regular footed riders. The obstacles, pretty much all Unit, have a nice range of difficulty: there is something for everyone, ranging from the flat box to the Felix Georgii and Steffen Vollert pro model rails. The local riding level is on the rise, and we can see people on the water coming from all backgrounds.