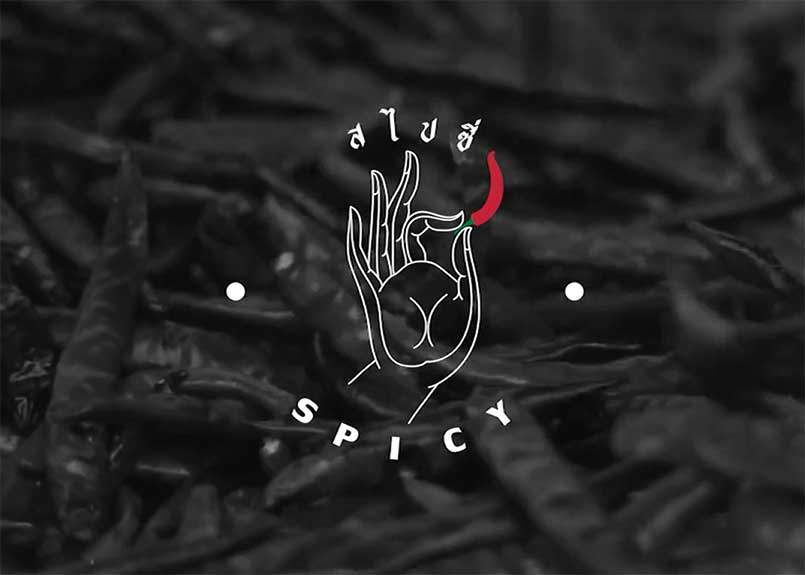 22 Apr

SPICY | THAI WAKE PARK

This winter as every year, we could meet riders from all continents of the World, on the spot of Thai Wake Park.
But this year, they're sharing the fun with us on video!

Discover the teaser of a very spicy edit :

Spicy (Teaser) from NAKORN on Vimeo.

Directed : Fame ivan kogen
Shot by : Matthew Mulholland , Nakorn Jumpadib
Edit by : Nakorn Jumpadib
Riders : Rien VanderPas, Jan Gnerlich, Jonathan Silvershatz, Tanar Pigrenet, Claudia Pagnini, James Harrington, Cameron Graham and Yannik Patón Castaño.
SPICY
THAI WAKE PARK
"Our goal at TWP Lumlukka is to offer you an escape from the hectic city life with a nice laid back vibe. Customers are welcome to participate in the great sports of wakeboarding and wakeskating with their close ones."

More about the spot on its WEBSITE