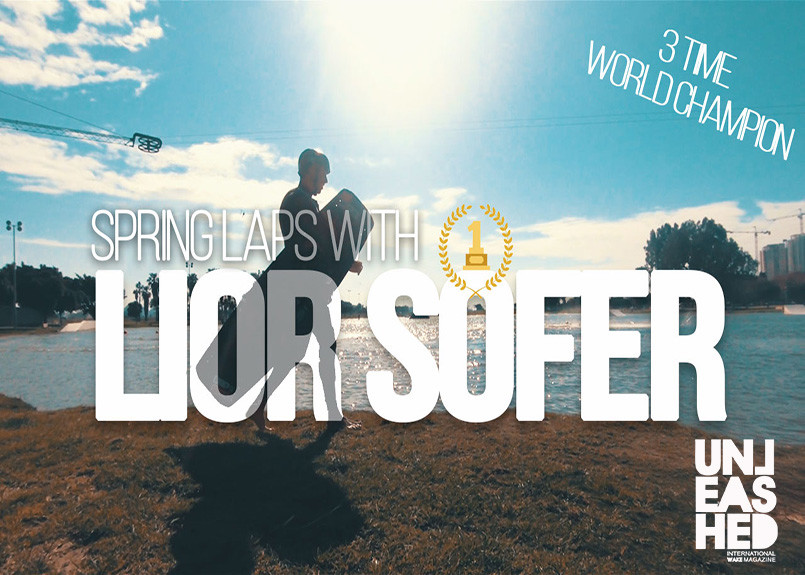 26 Apr

Spring Laps with Lior Sofer | Tomer Fayer

New video from the community ! Tomer Fayer sent us some spring laps with Lior Sofer, pro rider. Don't forget to send us your videos !
IWWF Champion
Not every day you get a chance to ride with a world champion ! Tomer had the immense pleasure of riding with Lior Sofer, 3-times cable wakeboard world champion.
About the IWWF
The International Waterski & Wakeboard Federation (IWWF) is the world governing body for towed watersports and has over 90 affiliated Federations worldwide. Founded in 1946 in Geneva, Switzerland. In addition, the International Olympic Committee (IOC) recognized the IWWF as the sole authority for towed watersports. The IWWF's sports disciplines include, amongst others, Tournament Waterskiing (slalom, tricks & jump), Wakeboard, Cable Wakeboard, Cable Waterskiing, Disabled Waterskiing, Show Skiing, Ski Racing, Barefoot Waterskiing & Wakesurfing.
You can find the 2019 wakeboard boat rules in this article on Unleashed Wake Mag.