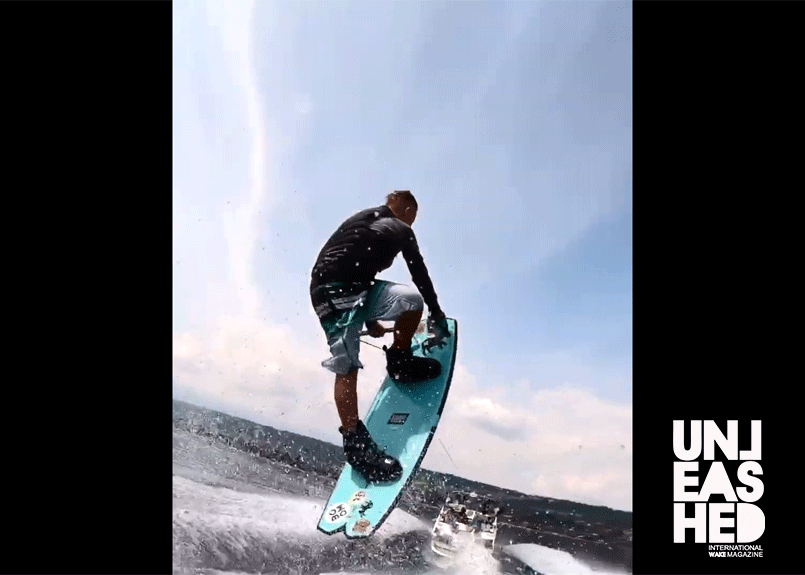 08 Aug

Stefano James Comollo | Shredding at LSN Wakeboard School

Born on the 03/27/2006, the young italian gun Comollo Stefano James released this quality boat video ! Riding at LSN Wakeboard School, he is giving his best on his Liquid Force board…
Boat Wakeboarding
Check out more youth wakeboarding video on Unleashed !
LSN School
In the most charming and peaceful part of Lake Viverone, there is the club and the headquarters of the L.S.N. School of wakeboard in a warm and welcoming context in a friendly atmosphere, on a surface of 2000 square meters of lawn where the relaxation area with deckchairs and sun loungers overlook the lake on two natural terraces. Inside the club you can take advantage of a bar-sandwich service and cold dishes that you can eat in the shade of our dehors. There are also changing rooms, hot showers and toilets.

L.S.N. is one of the most important Italian schools of wakeboarding, wakesurfing and wakeskate also known abroad for its great professionalism and experience. The best wakeboard boats, the international coach Cesare Comollo, a qualified staff, facilities on land for dry training such as trampoline, skateboard ramp, gym and so on. School suitable for all levels, from beginner to professional athlete.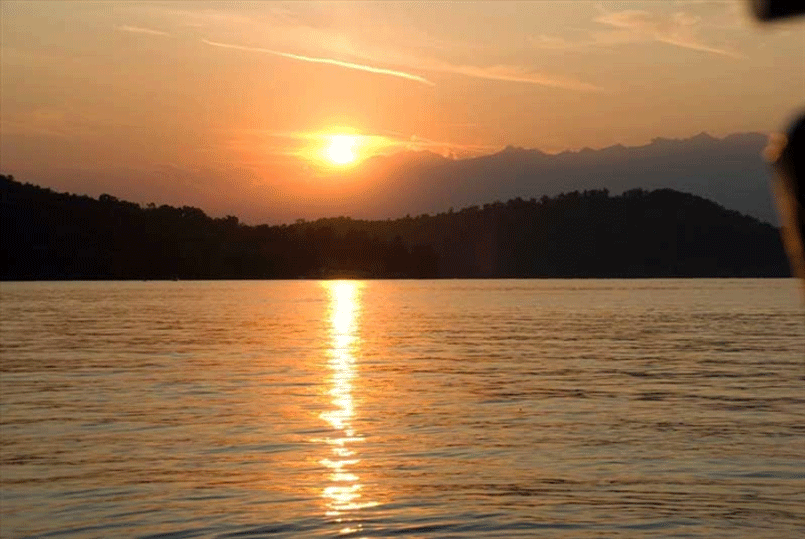 -Stefano James Comollo-