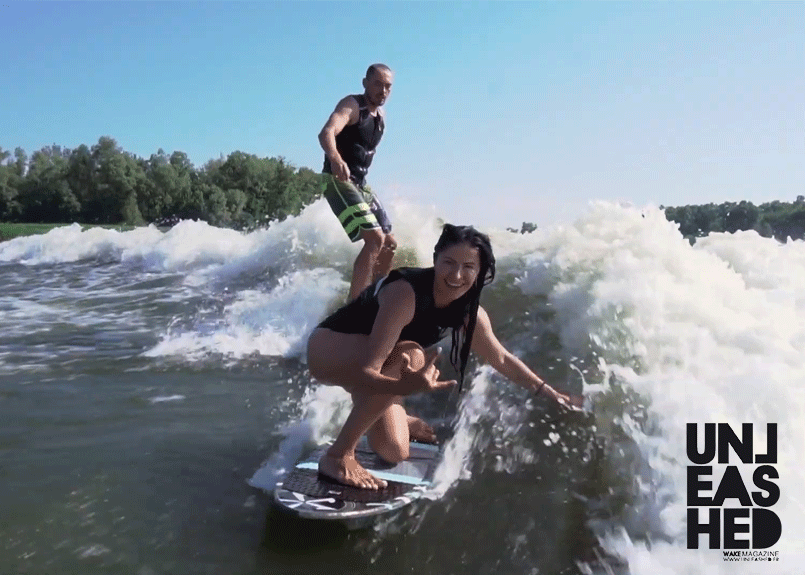 30 Aug

Swell Wakesurf Festival 2019 | Kyiv City | Highlights

This is the first ever wakesurf festival in Ukraine that will feature a training camp and a top notch competition… Check out the 2019 Kyic City Swell Wakesurf Festival !
Ukraine event
The event includes four days of training with pro riders from Europe and USA including special guest Sean Sliv Silveira, the number one ranked by the CWSA skim pro rider. Everyone can experienced wakesurfing with qualified teachers ! The camp concludes with a two day World Series of Wakesurfing gold competition.
This week was filled with fun, exciting experience and new acquaintances. They aim to make Kyiv City Swell an unforgettable event and will take care of lodging options for foreign riders, airport transfers and tour around the city.
Highlights
List of the riders :
Sean Silveira
Sean Cummings
Marina Kaplan
Maryna Mykhalko
Alexandra Tunenko
Vitaly Ivanov
Rachy Leikela
Mike Kunz
Nick Indy
Artemiy Chudnov
-swell wakesurf festival-