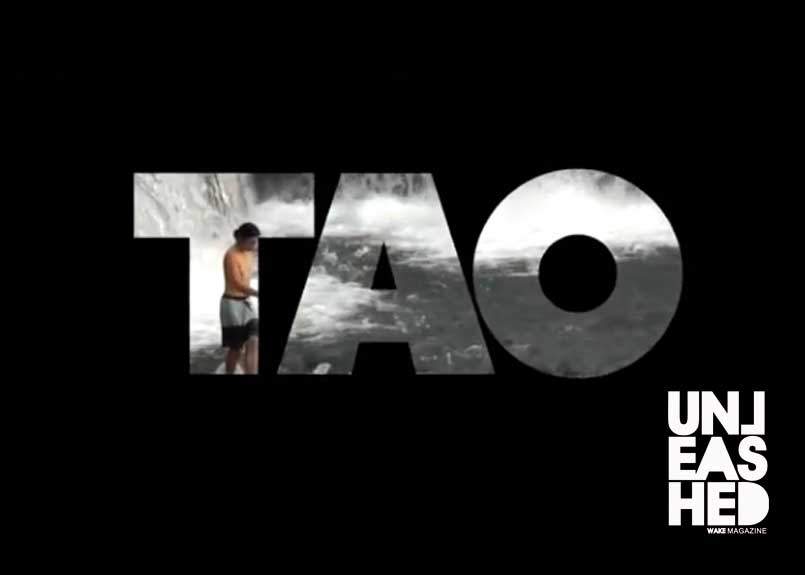 23 Jul

TAO Integral | Daniel Grant 10 years riding
TAO Integral By Daniel Grant , Tao 10 years riding
TAO  integral came about after spending the previous few years on the competition circuit (all WWA stops and pretty much any event in between). I started 2015 with the idea to do less events and try to combine my season with one edit and specific events I wanted to be part of. The edit was supported Monster Energy and Rip Curl. Unfortunately Monster dropped wake just as the edit was released. 2015 was one of my toughest seasons, instead of being a season with less travel & less pressure, it became a season of 3 video projects, incuding X Games and completeley burnt me out. The highlight of TAO was being able to Premier it in Bangkok with the support RipCurl Thailand on my 18th birthday. A special thank you to Brandon Thomas for being with me for the whole time making this project and Rip Curl / Thailand. Rip Curl not only funding the project, but having a Premiere and the chance also to DJ, my first ever performance Live RCA Bangkok. DJ Hotbox #TAO officially was posted on 23rd December 2015, my 18th birthday and started the tradition of posting a season edit, on my birthday.
TAO integral (10 Years of TAO) 29'19
Check out Daniel Grant video on Unleashed !
On the words of Daniel Grant :
The past 10 years have been absolutely Surreal,like looking back to when i'd fly to over 30 contests a year i'd literally be non Stop. I've met some really amazing people from all over the world, it's really been the best 10 years of my Life, i can't thank everyone and the sport enough for the opportunity and support to express myself on the water .
It's been a decade full of experiences , learning, laughing, crying, screaming, it's been one hell of a ride
More info : Waketao.com