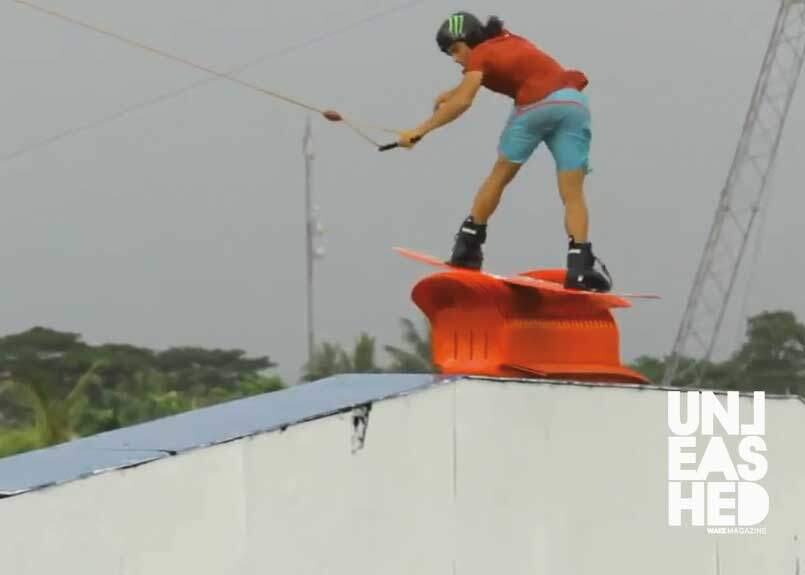 01 Jun

This time Around | Daniel Grant 10 years riding
First big video in the Philippines by Mauricio Abreu and Patrick Wieland  ,  Tao 10 years riding
This Time around, Republic Wakepark – Philippines. Daniel received an email from Mauricio Abreu inviting him to be part of this video project, filmed by Patrick Wieland and narrated by Jeff McKee.
Dany G, riding the philippines (10 Years of TAO)

THIS TIME AROUND :Produced by Mauricio Abreu filmed & edited by Patric Wieland
Check out Daniel Grant video on Unleashed !
On the words of Daniel Grant :
The past 10 years have been absolutely Surreal,like looking back to when i'd fly to over 30 contests a year i'd literally be non Stop. I've met some really amazing people from all over the world, it's really been the best 10 years of my Life, i can't thank everyone and the sport enough for the opportunity and support to express myself on the water .
It's been a decade full of experiences , learning, laughing, crying, screaming, it's been one hell of a ride
More info : Waketao.com