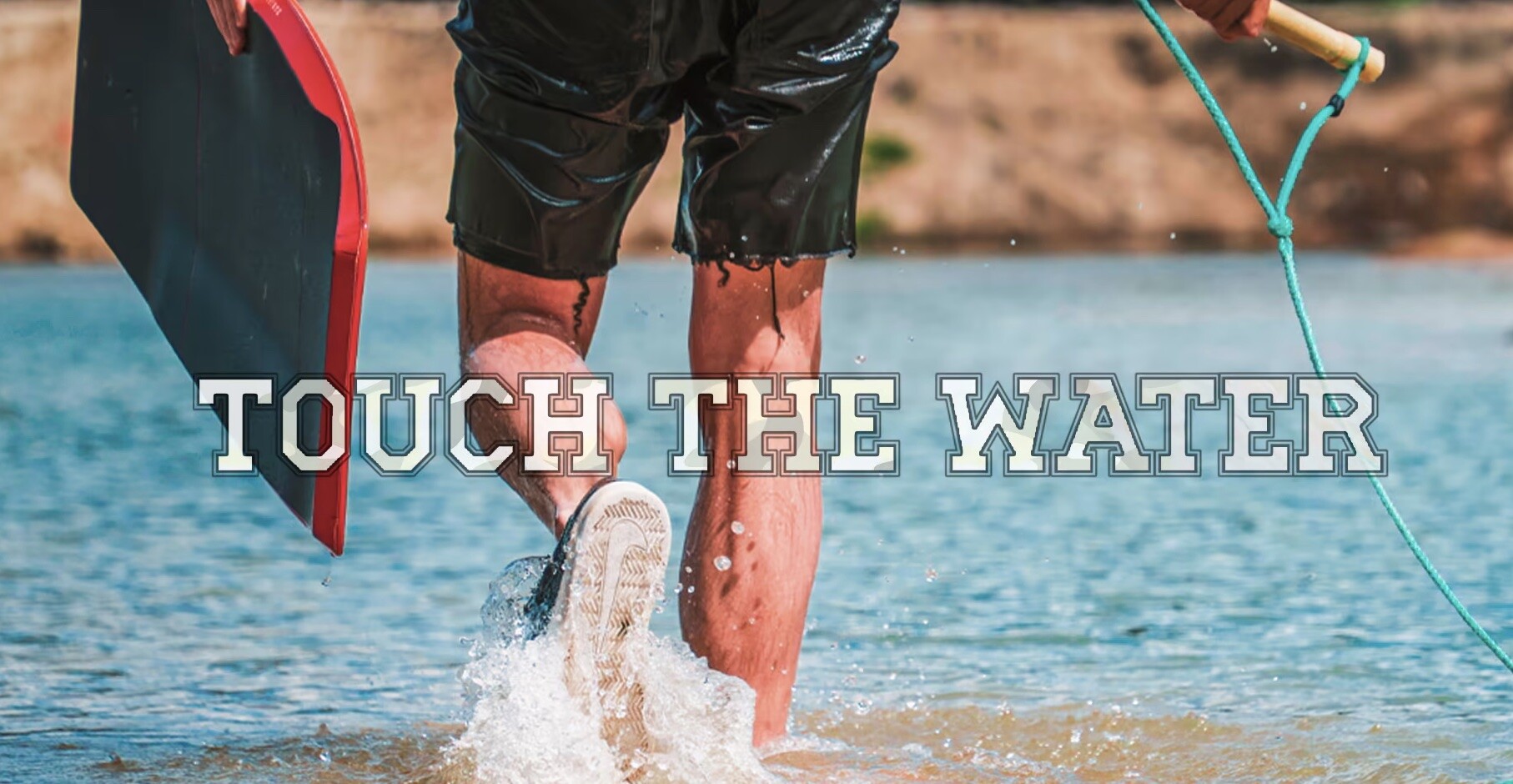 30 Jan

Touch the Water | Artem Hazov
Touch the Water, the new edit of the russian wakeskate crew of  St Petersburg …
 Touch the Water : The new opus of the Russian wakeskate crew under the lens of Artem Hazov …
We just made an article of  Artem few years ago this is what he said !
What comes to your mind first when you hear the word "Russia"?
Mr. Putin, vodka, bears? But these things don't nearly define what Russia is.
To me, Russia is all about determination.
Today I want to pay tribute to the Russian daredevils, that got together to do the impossible.
Some people believe that thoughts are material, and that those who share the same passion will inevitably attract like-minded people.
This way, me as a videographer i came up with an idea to make a film about wakeskating. It was May 2019, wakeskating season was at its peak.
However, there was just one problem – you could count local wakeskaters on the fingers of one hand. Literally.So, what was next? The work on our scenario, search for sponsors and locations took longer than we expected.
Wakeskating season was heading towards its end since the water would soon freeze. Most wakeskaters usually go on training in some places warmer, but not the Russians.
ShoreLab. was looking for new wakeskate team and our guys took the call and ShoreLab. provided them with #JamTank winch. And then something unexpected happened
We were blessed with the warmest winter ever in the history of St Petersburg with monthly average temperature of +4C against the standard -15C. That was it.
They just got their wetsuits, their #JamTank winches and went on to find amazing spots to do the thing they're best at.
Well, I guess the photos speak for themselves. Mind that the water temperature was just +3C!
For me, that was just another reminder that we're not so different after all.
I believe now that if you're passionate about what you're doing, you'll always find someone as crazy as you
Someone who would be willing to ride in freezing water and someone who'd be ready to capture it.
Touch the water , wakeskating in Russia ….
<
Touch the water from Artem Hazov on Vimeo.
Check out the Russian Wakeskate team on Unleashed Wake Mag.
More about the Russian Crew on Unleashedwakemag
-Touch the water –