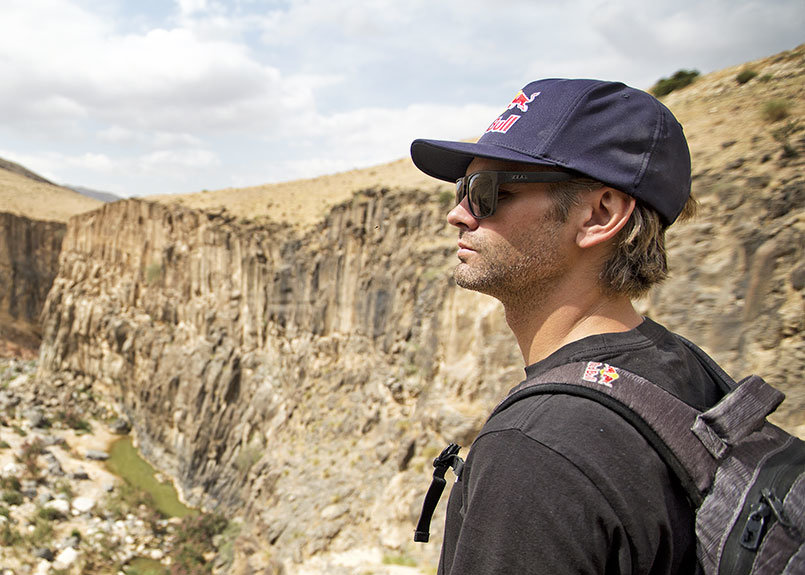 10 Nov

UNESCO WORLD HERITAGE SITES | Brian Grubb

Wakeskater, Brian Grubb, has tackled snow streams in Sarajevo and Filipino rice fields during his amazing career on the water, however his latest adventure is the best yet after he traveled to Jordan to take on the mighty Wadi Al-Hidan canyon, Unesco World Heritage. Here is all you need to know.

THE AMERICAN NEEDED HELP FROM THE LOCAL BEDOUIN PEOPLE TO TRANSPORT EQUIPMENT IN SMALL BOATS OR BY PERSON OVER THE PERILOUS ROCKS WITH EVENINGS CONSISTING OF TRADITIONAL BEDOUIN CUISINE AND MUSIC.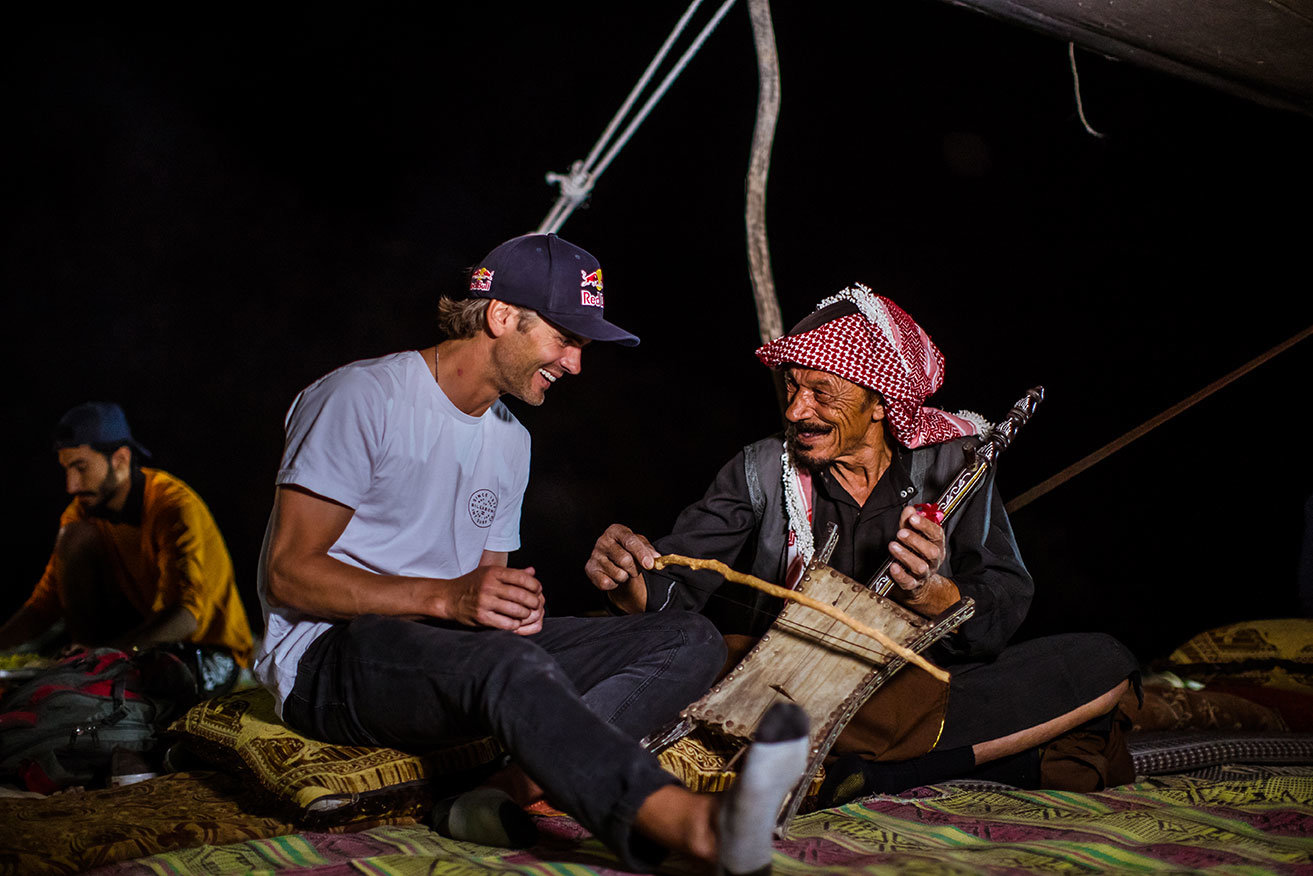 WADI AL-HIDAN IS A BREATHTAKING BLACK BASALTIC CANYON WITH NARROW GORGES, FRESH POOLS, MESMERIZING GREEN VEGETATION AND WILDLIFE THAT FEEDS INTO THE DEAD SEA.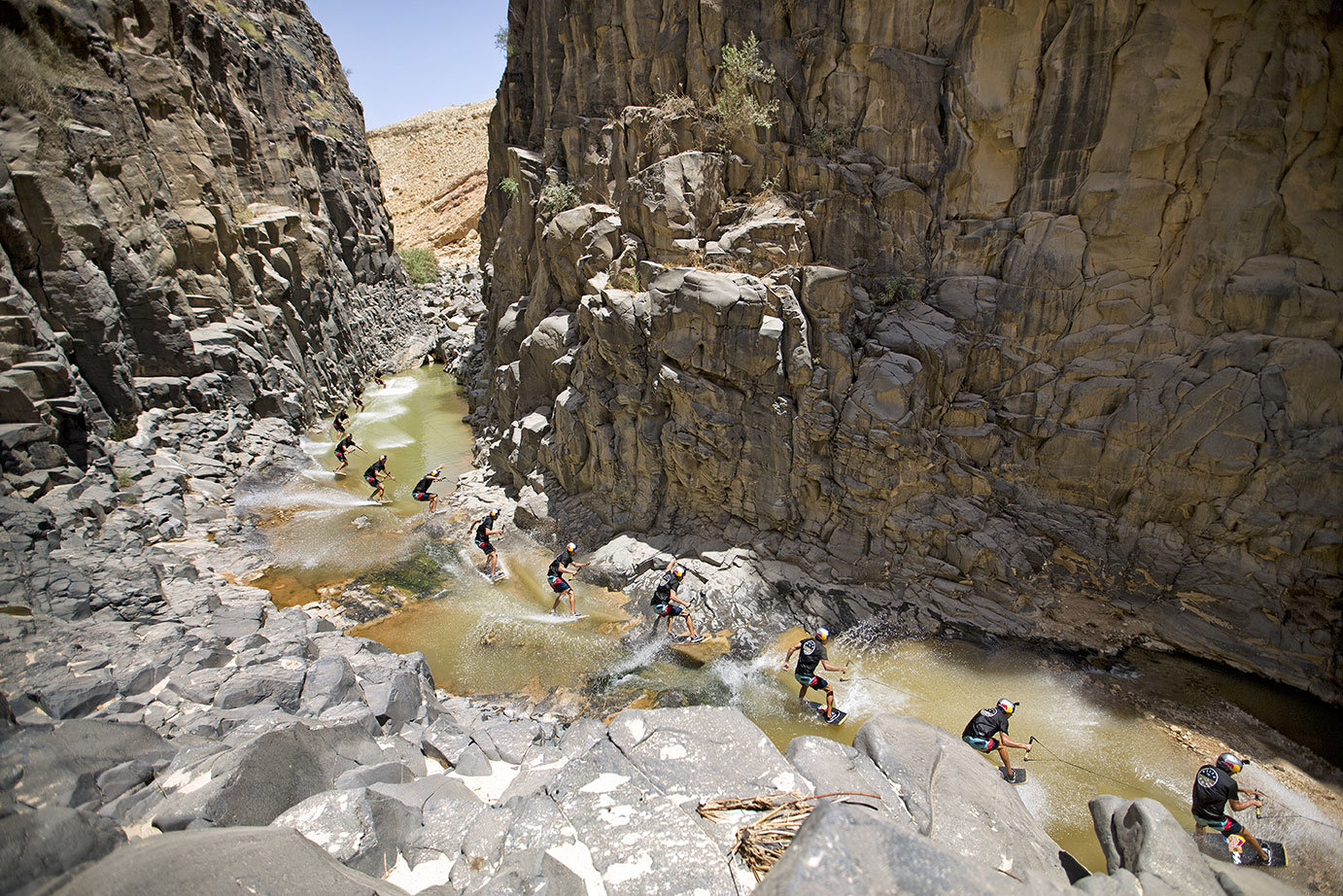 Check out the full article in the last issue of #unleashedwakemag
UNESCO WORLD HERITAGE SITES
Brian Grubb