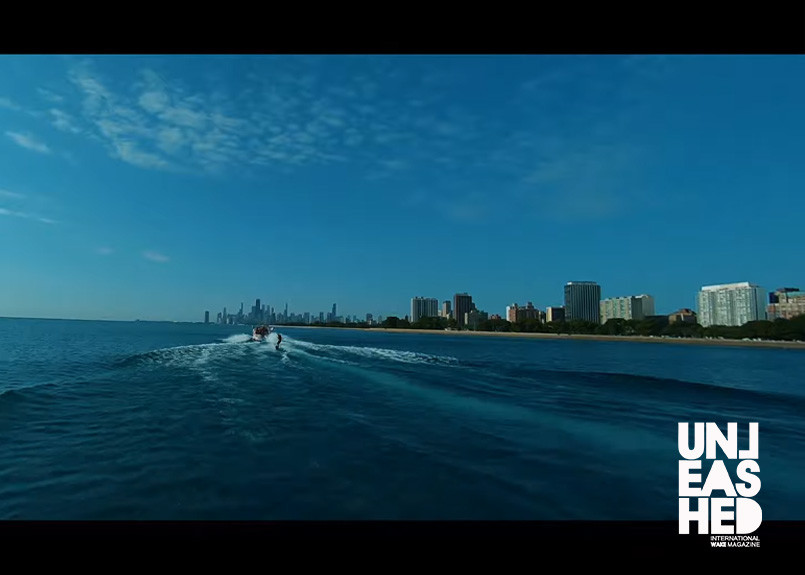 16 Aug

Wakeboard Boat | Chicago Michigan Lake

A sunny day at the Chicago Michigan Lake is perfect to ride behind the boat !  In this video, it looks like the whole lake belongs to the rider and his wakeboard… Discover this fabulous spot with Unleashed !
Wakeboard Chicago Lake
Find more wakeboard videos on Unleashed.