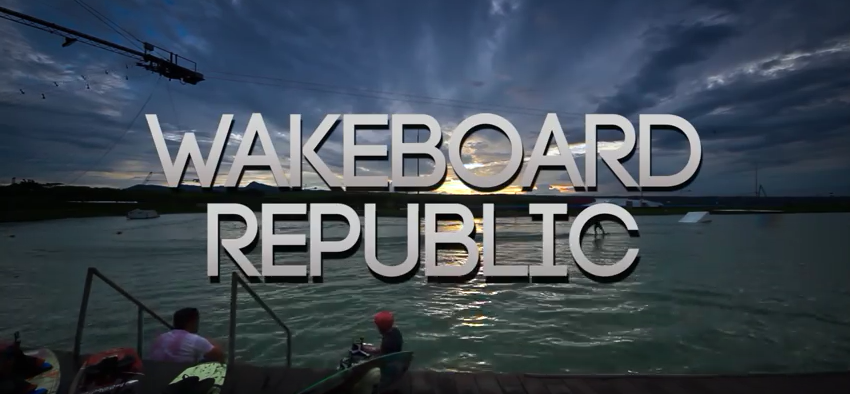 06 Sep

Wakeboard Republic: Philippines Wakeboarding Documentary

The Philippines wakeboarding Documentary is an Official entry to the 15 Minutes of Fame Film Festival 2015 in Orlando, FL


If you're a festival junkie and can't wait for Fringe, fear not, for the 15-Minutes of Fame Film Festival has relocated from Cocoa Beach to Orlando and will be screening roughly 50 short movies on a weekend – for free – at the International Palms Resort and Conference Center on I-Drive. stay tuned the next show will start october 17th 2015


This mini-festival has an odd history. Although this is its seventh year – and 13 th festival, thanks to its sporadic scheduling – this is its first time in Orlando, which means expectations should be kept to a minimum regarding the quality and the display of the films. However, three factors make the festival more attractive than it might appear at first glance.

First, it's in an area sorely lacking in festivals – but not in audience. The hotel, at 6515 International Drive, is in the heart of tourist country, halfway between Sand Lake Road and Wet 'n Wild.

Second, it's a nice showcase for local filmmakers, some of whom will be in attendance. In this respect, it has a lot in common with the Enzian's monthly FilmSlam, though many of the 56 films being show here may share FilmSlam's low-budget and student-film feel. Still, with dramas, comedies, thrillers, animated films, experimental movies, music videos and documentaries from around the world, there may be some topnotch surprises.

Third, the event is free and promises complimentary parking as well. That convenience, combined with the easy-to-follow schedule of hour-long blocks, makes this one of the most user-friendly mini-festivals ever.