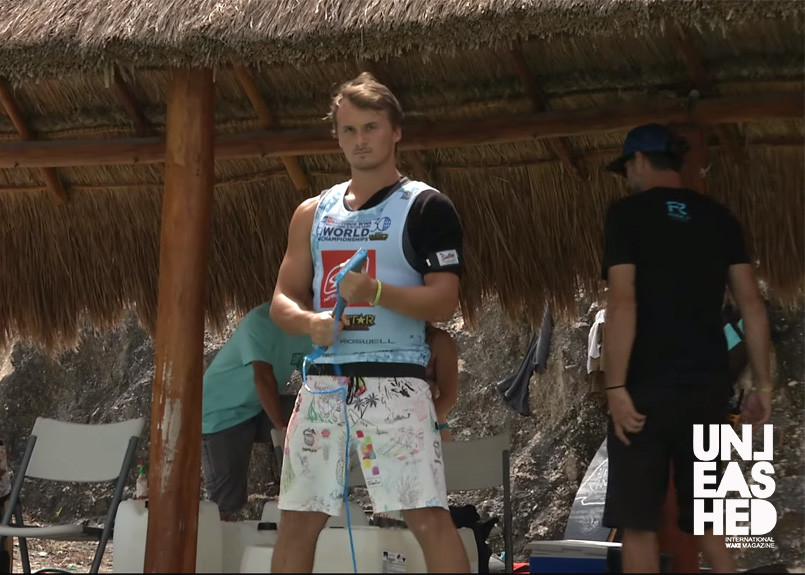 13 Nov

WWA Nautic Wakeboard Worlds Championships | Winning Run

A month ago we made the review of the 2019 Nautique WWA Wake Park & Wakeboard World Championships. Now we give the winning run of the final wakeboard champion Cory Teunissen ! With this run, Cory took home the World Championship, overall WWA Wakeboard World Series and Nautique Wake Series titles with this 1st place finish !
Winning run | WWA Championships
The WWA
Celebrating 30 years of excellence in wake, the World Wake Association stands as a global network of passionate representatives dedicated to the growth of wakesports worldwide. Developed for riders by riders, our mission and values remain true to the core of our community since 1989. Our position as the authority on competitive standards has been earned through consistent development; sanctioning and producing more than 12,500 worldwide events and counting. We are the only organization solely focused on the best interests of the sport, spearheading a collective movement on the journey to discover where wake takes you. The WWA owns and operates the WWA Wakeboard World Series, WWA Wake Park World Series, WWA Wakeboard National Championships, WWA Wake Park National Championships, WWA Wakeboard World Championships, WWA Wake Park World Championships, WWA Wake Park Triple Crown, WWA Pro Card, WWA Rider Experience.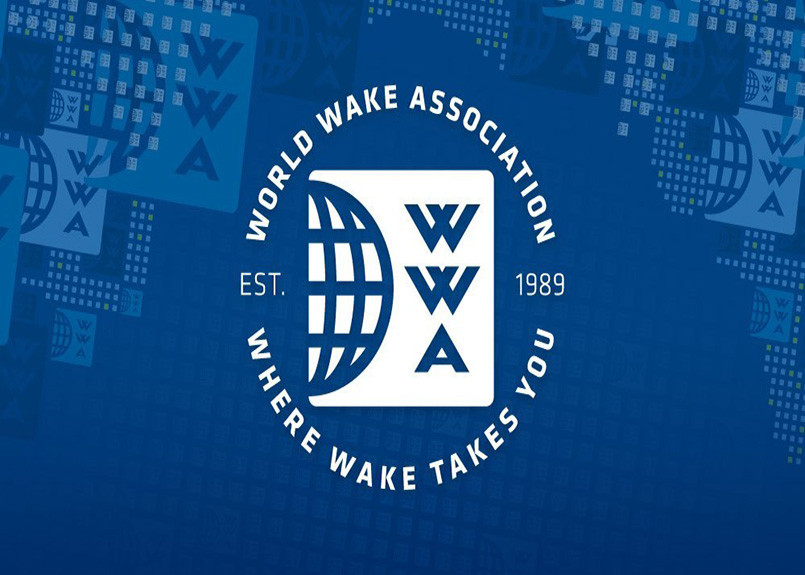 -Winning run WWA Championships-