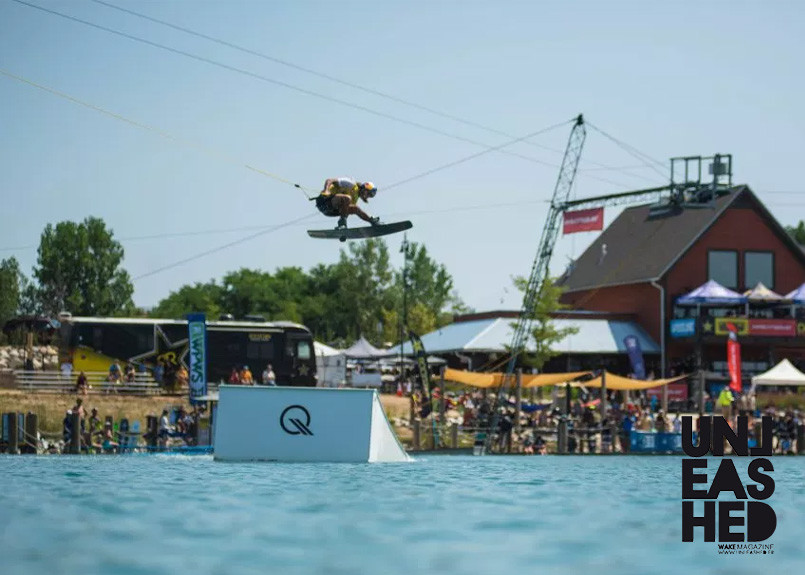 22 Jul

WWA announces 2019 Wakepark World Series Schedule

The World Wake Association (WWA) has released the 2019 Wakepark World Series (WPWS) schedule. This year, the series includes three stops spanning from Portugal to Texas to Mexico.
New parks
With 2018 standing as one of the most progressive and insane seasons yet, the 2019 WWA World Wake Park Series is sure to showcase new talent and continue the exponential growth of park riding. Globally recognized as the pinnacle of cable wakeboarding, the WWA Wake Park World Series will send riders to new parks around the world, featuring Pro Men Traditional and Features-Only divisions. The 2019 season will kick off in Tomar, Portugal sending riders to one of most progressive park setups the series has seen for another year of culture and progression. This Features Only event will be held on August 3rd.
The second stop heads to BSR Cable Park in Waco, Texas for the 2019 Nautique WWA Wake Park World National Championships presented by Rockstar Energy August 29th – September 1st. This highly anticipated event challenges the nation's top amateurs and top-notch pro riders in an inspiring weekend the whole family can enjoy. The third and final stop brings the tour to Playa del Carmen, Mexico serving as the 2019 WWA Wake Park World Championships presented by Nautique Boats on October 17th – 20th. Hosted at the beautiful Mayan Water Complex, the WWA Wake Park World Championships will be held in conjunction with the WWA Wakeboard World Championships for a global wake phenomenon.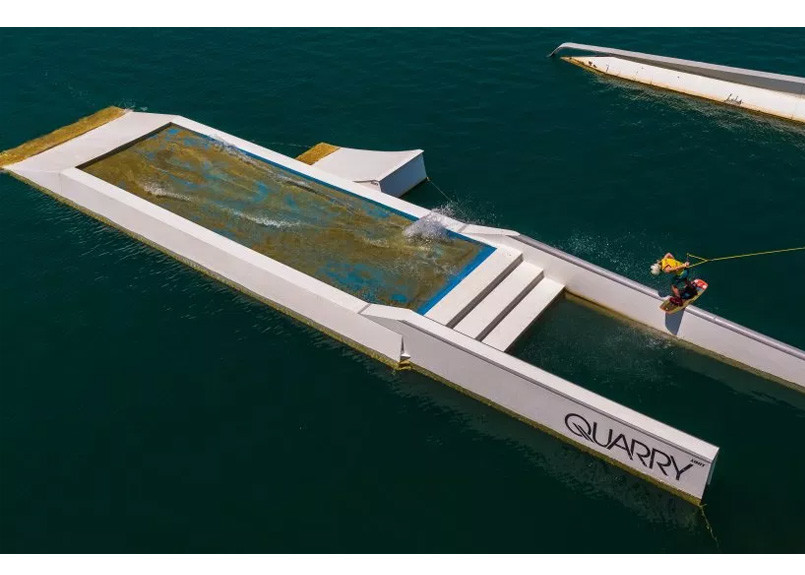 "Park riding continues its exponential growth around the world, serving as a gateway for many riders to experience wake. The level of talent we continue to see every year mirrors this continued growth and expansion of our sport," commented WWA Executive Director Corrie Wilson. "Celebrating our 30-year anniversary, the 2019 series is shaping up to be one of the best ones yet and we are looking forward to wrapping a season of many accomplishments down in Mexico in October!"
2019 WWA Wake Park World Series Schedule
Stop 1 –
Mouchão Park
Tomar, Portugal
August 3, 2019
Pro Divisions Only

Stop 2 –
BSR Cable Park
Waco, Texas
August 29 – September 1, 2019
Amateur & Pro Divisions
Stop 3 – 
Mayan Water Complex
Playa del Carmen, Mexico
October 17 – 20
Amateur & Pro Divisions
Check out the Rocker Tee of the WWA

About the WWA
It is the leading source for riders, events and competitive standards and the undisputed sanctioning and governing body for the sport. For 28 years the WWA has been the world's premier provider of amateur and professional wakeboard events, sanctioning and rules; "developed by riders, for riders". Since its inception in 1989, the WWA has empowered the sport of wakeboarding to progress and evolve naturally by providing various amateur and professional sanctioning programs, protecting its riders through extensive amateur and professional membership levels and allowing freedom and opportunities for organizers to grow the sport.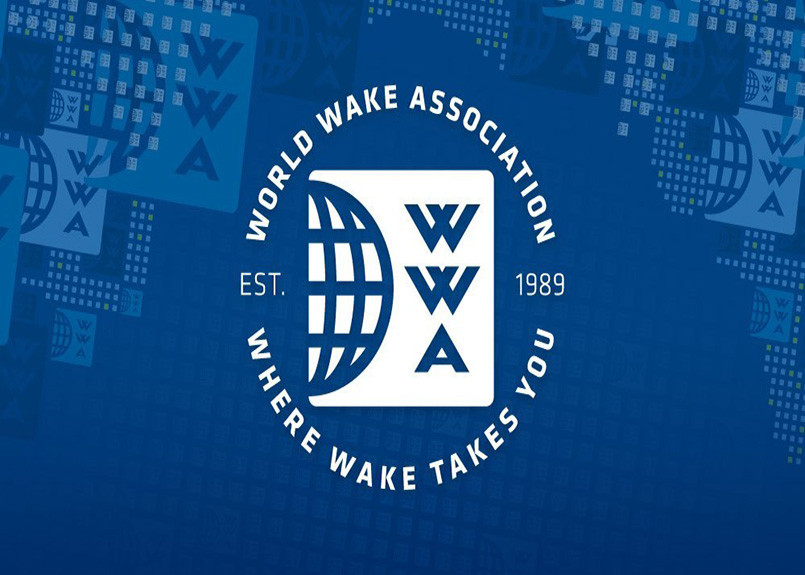 -wakepark world series schedule-