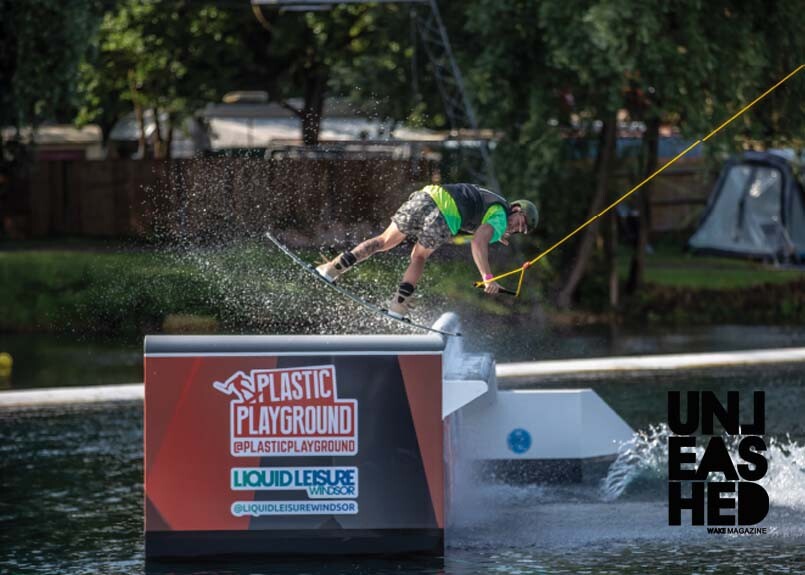 13 Jun

WWA WAKE PARK WORLD CHAMPIONSHIPS | LONDON
 WWA WAKE PARK WORLD Championships, LONDON from July 14-17… 2022
WWA Wake Park World Championships : For the first time, the event is going to be held in Europe, specifically here at Liquid Leisure Windsor between 14th – 17th July. Over 160 competitors from 27+ countries will be battling it out to become World Champions.

There are two social media channels that have been created to keep those of you who are interested up to speed, so please click the below links to Like & Follow:
Spectator Passes are free to a limited number of people, so book yours now via our website: https://windsor.liquidleisure.com/wwa-wake-park-world-championships/
So if we do not see you before, we hope to see you in July.
Title.
The WWA Wake Park World Championships presented by Nautique Boats will also serve as a stop on the 2022 WWA Wake Park World Series (WPWS).
WHAT:   
2022 WWA Wake Park World Championships Presented by Nautique Boats
WHEN:    
July 14-17, 2022
WHERE:    
Liquid Leisure Windsor
Windsor, England
REGISTRATION:    
CLICK HERE TO REGISTER
All riders must have current WWA membership to be eligible to compete.
###
About Nautique Boat Company: 
Nautique is celebrating its 96th anniversary of delivering excellence in the marine industry. A subsidiary of Correct Craft, Nautique has been on the waters of the world with a passion for innovation since 1925. Delivering the very best waterski, wakeboard and wakesurf boats on the market, Nautique continues to drive progression with their award-winning technology and dedication to building the highest-quality boats imaginable. New technology, performance innovations and attention to detail are the cornerstones of what makes the Nautique brand the industry leader. Through the Nautique Cares initiative, employees and athletes dedicate themselves to not only making a difference on the water, but to extend their support to people in need around the world. The world's best ski boat, world's best wake boat, and a company that cares. To learn more visit Nautique.com
About The WWA: Developed for riders by riders, the World Wake Association stands as a global network of passionate representatives dedicated to the growth of wakesports. Since 1989 our mission and values remain true to the core of our community. Our position as the authority on competitive standards has been earned through consistent development; sanctioning and producing more than 15,000 worldwide events and counting. We are the only organization solely focused on the best interests of the sport, spearheading a collective movement on the journey to discover where wake takes you. The WWA owns and operates the WWA Wakeboard World Series, WWA Wake Park World Series, WWA Wakeboard National Championships, WWA Wake Park National Championships, WWA Wakeboard World Championships, WWA Wake Park World Championships, WWA Wake Park Triple Crown, WWA Pro Card and WWA Rider Experience. For more information on the World Wake Association, check out www.thewwa.com.