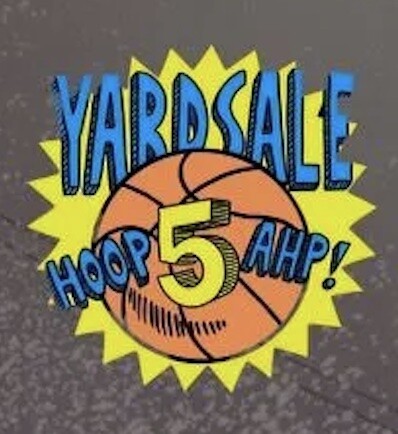 11 Sep

YardSale 5 Valdosta | the 2023 Week contest
YardSale 5 , 2023 a complete Week of Contest under the wake Family of Valdosta  …
From September 12th to 16th, the eagerly anticipated fifth edition of Yardsale is set to unfold at Valdosta Wake Compound. With its impressive setup, the devoted community is buzzing with excitement for this event, already speculating on the mind-blowing rails that await us in this year's edition. You can catch the event live on YouTube, running from Wednesday the 13th to Saturday the 16th, with each broadcast scheduled from 3:00 PM to 11:00 PM Central European Time. For further information, stay tuned to spacemob.tv on Instagram.
If you're a wakeskating enthusiast, don't miss out! Today and tomorrow mark the final leg of the PWL at VWC. The livestream kicks off today at 5:30 PM Central European Time.
Find all the Highlights on SPACEMOB YOUTUBE CHANNEL 
 The Live Wakeskate Day 1   !
 The Live Wakeskate Day 2 !
On site camping, frisbee golf, creative dancing, and a whole lot more will also be available.
Stay tuned for more details and rider releases…
Main Sponsors of the YardSale 5
All the article about YARDSALE on #unleashedwakemag
The place ToBe , find Valdosta Wake Compound on #SPOTYRIDE
Find all wake spots in the world on