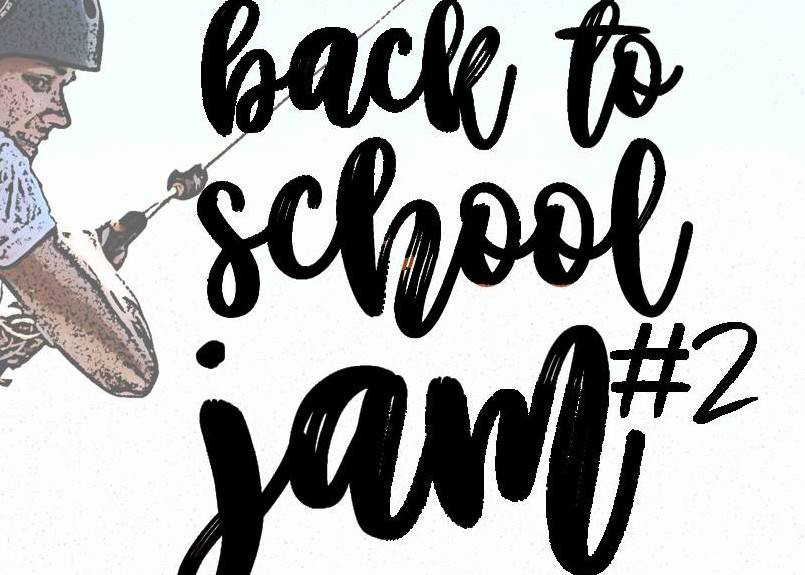 30 Jul

BACK TO SCHOOL JAM #2

Septembre rime avec rentrée, mais rentré sonne avec ??? Et oui, la Back To School Jam est de retour pour une seconde édition au Totem Wake Park !
"JAM Contest de Wakeboard et Handiwake 100% jib, organisée le 1 et 2 septembre 2018 par l'association UNION WAKE 7.1 sur le spot du Totem Wake Park. La compétition se déroulera sur deux jours regroupant une catégorie Pro Men, ProWoman. Une catégorie Amateur et une catégorie HandiWake. Les qualifications se dérouleront sous forme de poule puis les phase finale de sous forme de head to head. 
Des soirées à thème seront organisées les vendredi et samedi soir après le ride."
BACK TO SCHOOL JAM #2
Les riders déjà inscrits : Théo Balsa, Camille Charraud, Justin Outré, Loic Deschaux, Clément Dominjon, Bryan Artus, Maryh Rougier, Gouz Gouzou et plein d'autres !!
Alors ne perdez pas de temps et inscrivez vous aussi à la compétition, des gros cash prices à gagner !
Il est en ligne, le dernier numéro du magazine #unleashedwakemagfrance