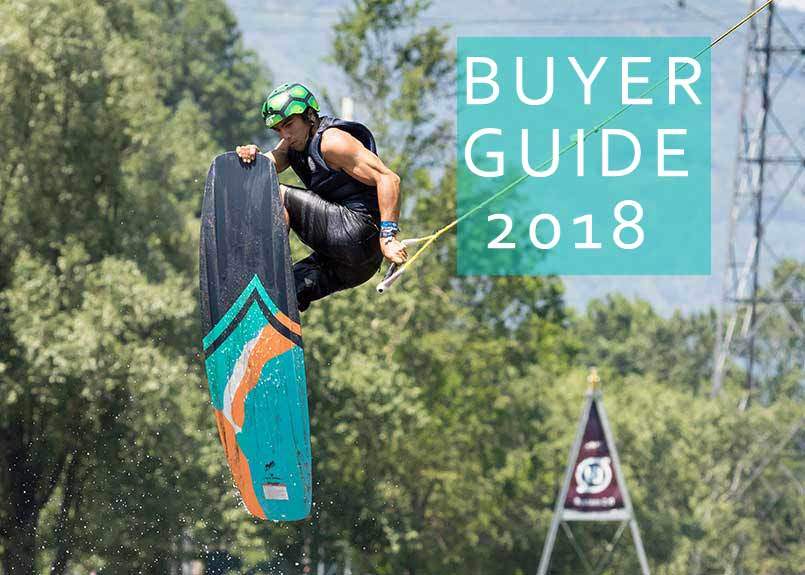 17 Feb

BUYERS GUIDE 2018 (LIFEJACKET)

BUYERS GUIDE 2018

The 2018 season begins and it's time to equip yourself! The choice of equipment is never easy, that's why Buyer's Guide is there to help you with the 2018 novelties of your favorite sport.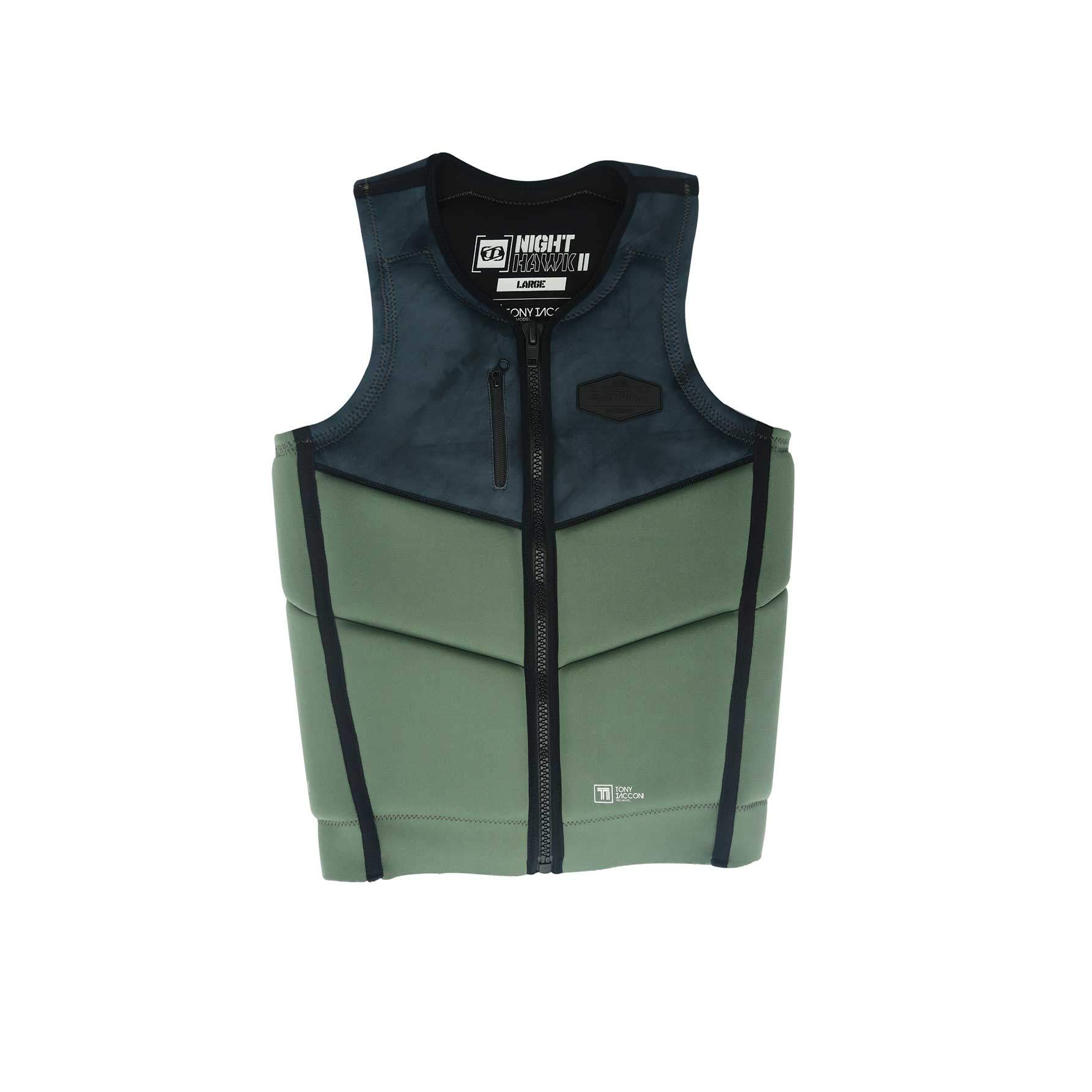 //// JET PILOT \\\\
NIGHTHWAWK 2 COMP NEO VEST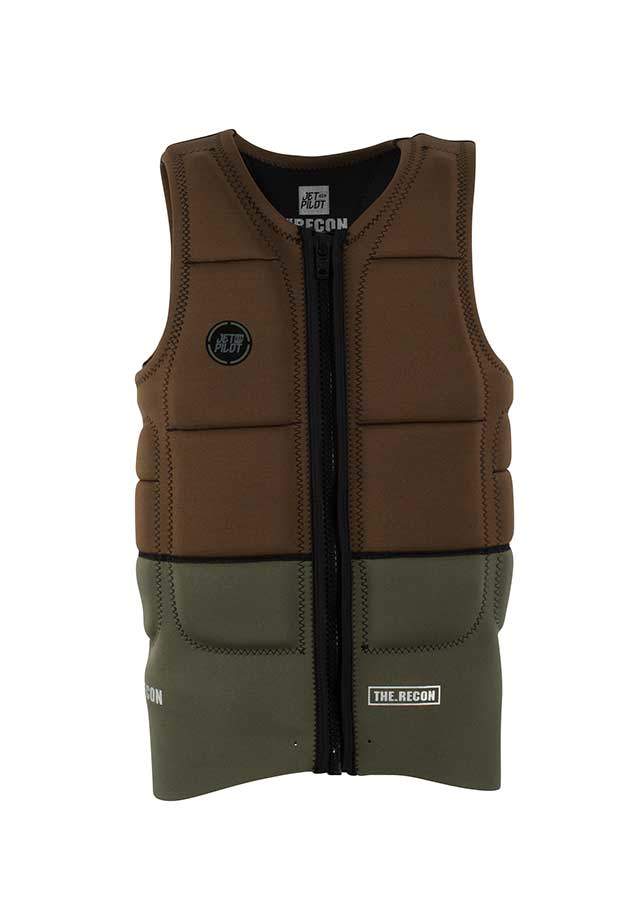 //// JET PILOT – RECON \\\\

//// JET PILOT – SCOPE \\\\
"Choosing the right vest can be difficult, that's why we've designed all of our vests to keep you on the surface of the water & protect your torso from heavy slams. A vest should be as snug as possible while remaining comfortable; remember, it will stretch out when it gets wet. Your life jacket should be snug — real snug. When you wear a properly fitted vest, it should be hard to breathe when you're in it, think of your life jacket as a second skin. You don't want any air between you and the jacket, because that air can cause bruised ribs when you take a fall. Also, consider that most jackets have a tendency to stretch when wet. When you take a plunge, you don't want your jacket 3 inches off your shoulder and halfway up your face. Just keep in mind that a jacket may feel much more restricting in the store. "If it has a zipper on the front, you should have to stretch it to get it to zip up, it shouldn't come together easily and zip up without any effort. Ultimately, it's important that your new life jacket passes the test of tightness."

//// LIQUIDE FORCE \\\\
Z-CARDIGAN WM COMP
The Z-CARDIGAN COMP is still one of the lightest and most comfortable impact vests on the market. 4XS Stretch Foam is thin and flexible while our Power-Flex Neoprene fits really tight to your body like a second skin. A tapered waist and larger arm openings make this vest fit just like it anatomically should! It moves with you and is extremely user friendly!

//// RIPCURL \\\\
DAWN PATROL WAKEBOARD VEST
High performance, durable and great value. 50S (PFD3)

//// O'BRIEN – VEST WAKE NCGA \\\\
This top of the line, reversible, comp style vest features everything you need for maximum performance. Its streamlined fit, 4-way stretch neoprene and built-in flex points eliminate any sensation of constraint, allowing the vest to move freely with your body. For the ultimate convenience, the Wake NCGA features a full front zipper for easy entry/exit and nothing else to get in the way or your riding. So if you are looking for the highest level of comfort and performance, look no further.
MORE NEWS IN THE 2018 BUYERS GUIDE