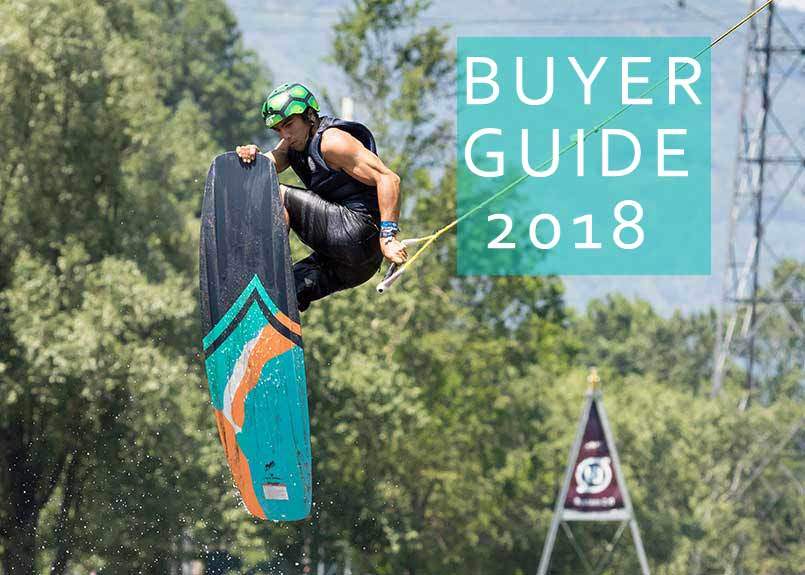 13 Feb

BUYERS GUIDE 2018 (WETSUIT & HELMET)

BUYERS GUIDE 2018

The 2018 season begins and it's time to equip yourself! The choice of equipment is sometimes complicated, so the Buyer's Guide is there to help you with the 2018 news of your favourite sport.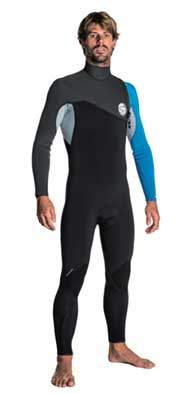 //// RIP CURL \\\\
FLASH BOMB
The award-winning Bomb Zip Free Flash Zip combination at the SIMA Innovation Awards was redesigned this year to incorporate the all-new E5 Flash Lining technology. This new version is more flexible, lighter and more comfortable. It is ideal if you are looking for a combination ultra stretch and especially ultra hot!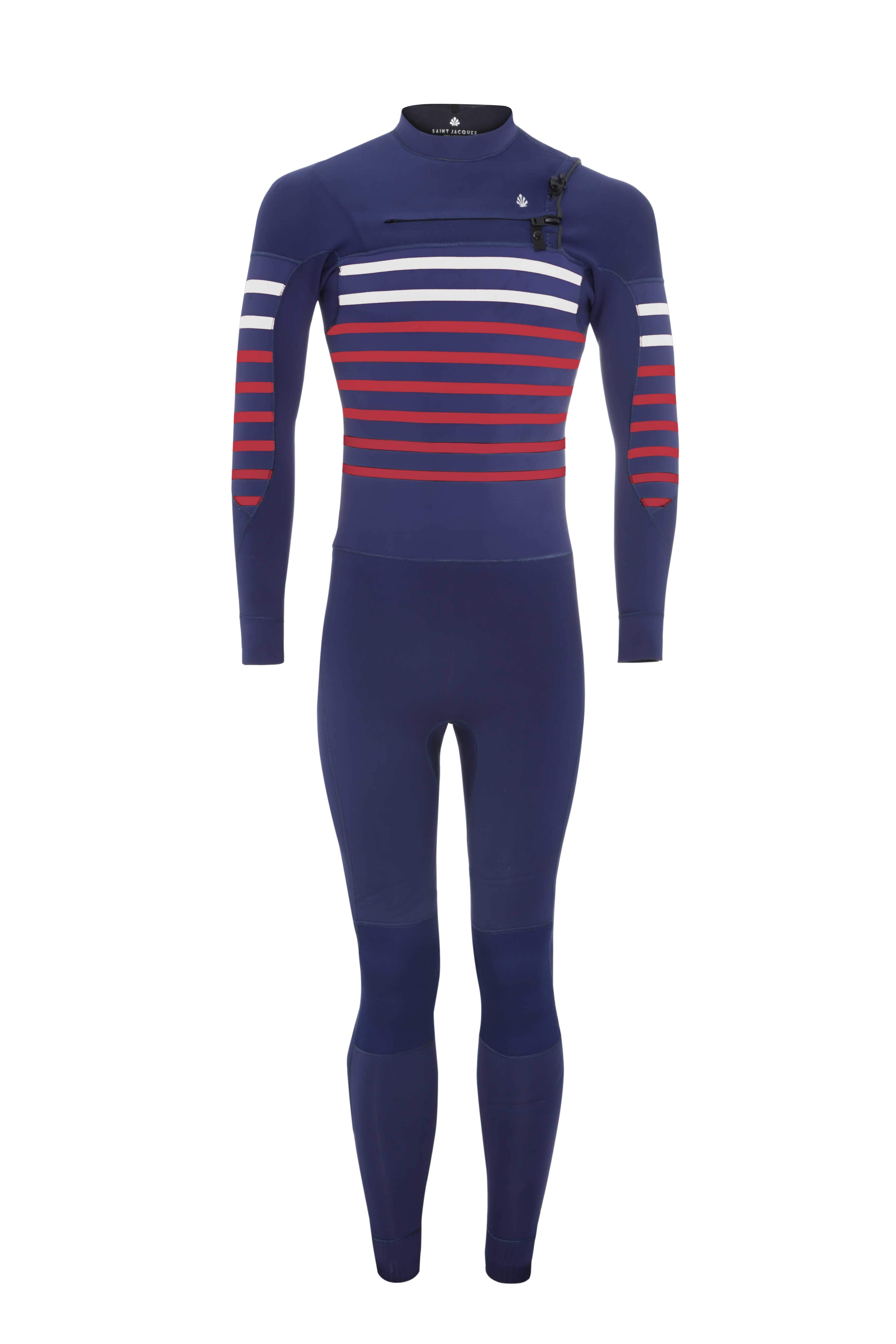 //// SAINT JACQUES \\\\
STAN 4/3
High Quality Superstretch Neoprene
Glued and blind stitched seams (GBS)
Water-lock easy entry YKK chest zip (4/3 only)
Deep sublimation graphic design
Glideskin thin neck construction
Knee pad, key pocket,
Wrist flush lock, ankle water drain holes,
Embroidered logo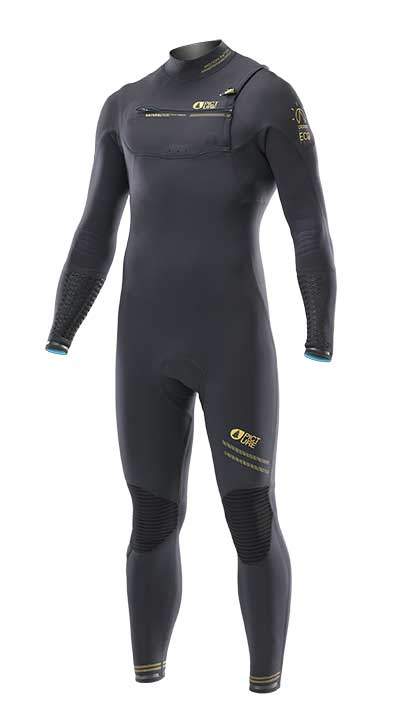 30% recycled polyester,
60% NaturalPrene,
10% synthetic rubber. Picture NaturalPrene Technology 4.3 No neoprene / solvent / petroleum. Dry Now Technology.
Chest zip.
Multi-density comfort zone. Silicone strips.
Sewn and glued inside. Embossing knees and under arms. Power grip front arm grip.
Knee padding.
Water drainage holes.
Glideskin Col.
All waterproof seams.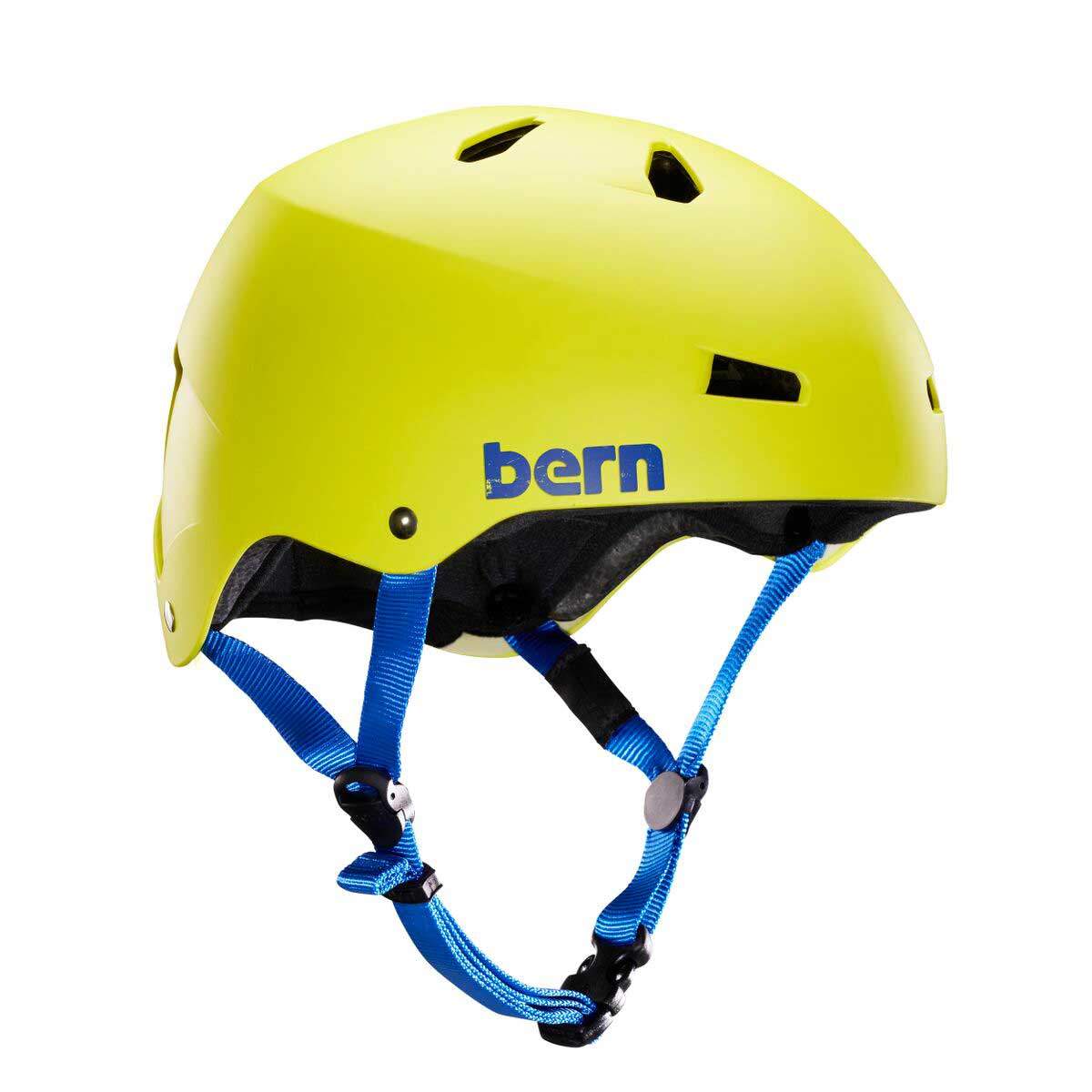 Bern H2O helmets use an ABS shell lined with wick and hydrophobic neoprene to prevent the helmet from becoming waterlogged. This helmet will protect you for all wakeboarding practices. Removable earmuffs are included in this helmet. Integrated visor on the watts and Lenox.
MORE NEWS IN THE 2018 BUYERS GUIDE
– Wakesurf
– Wakeboard
– Binding
– Lifejacket