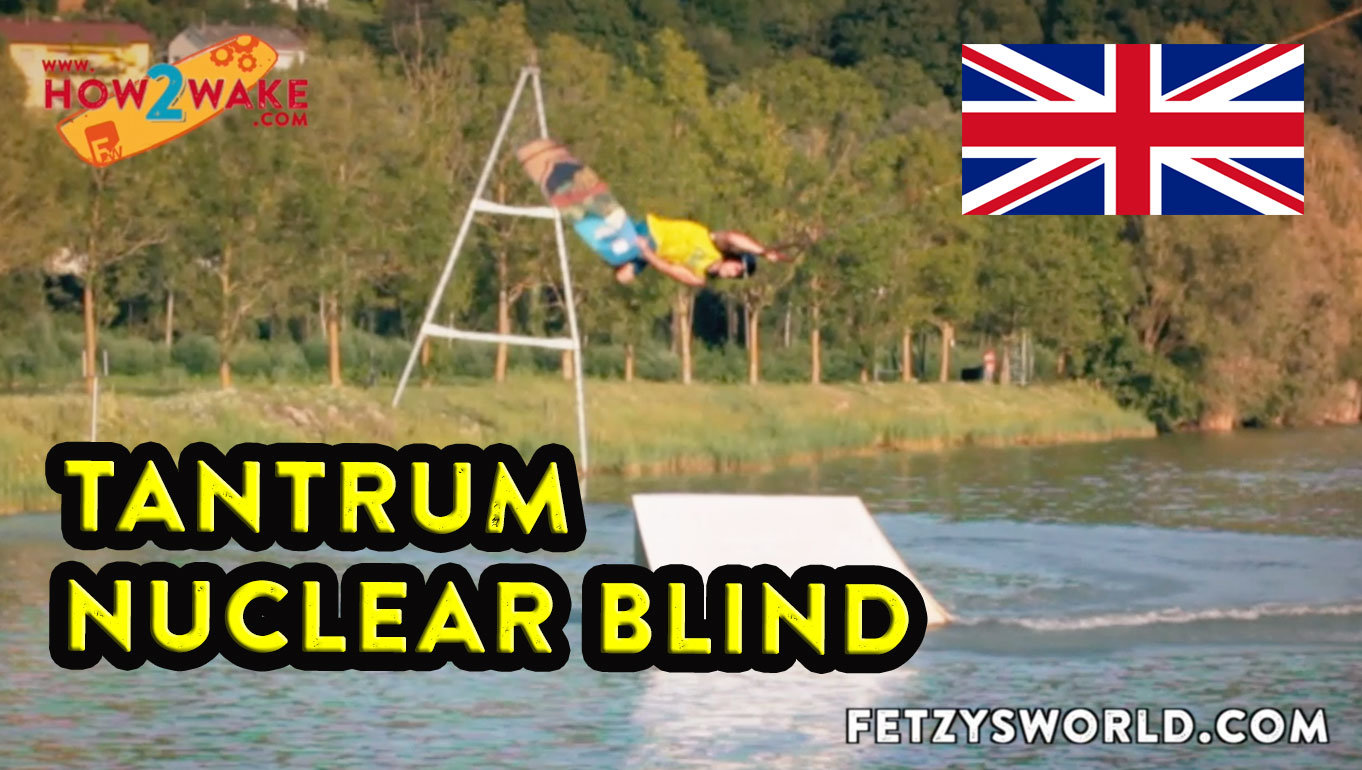 24 Oct

NUCLEAR TANTRUM BLIND ON THE KICKER By DANIEL FETZ

HOW TO BY DANIEL FETZ

Learn the STYLE UP your Kicker Riding with HOW 2 WAKE  !
"This tricktip is for advanced riders, who can already perform a tantrum to blind and just want to pimp up this trick with an exotic grab variation. Hope I could inspire and help you! You are always welcome to visit my wakeboardcamp in Austria – www.fetzysworld.com or check out my full online course on www.how2wake.com Greetz from Austria, Fetzy "
NUCLEAR TANTRUM BLIND ON THE KICKER
TRICK TIP BY DANIEL FETZ
More video about How 2 Wake on Youtube → HERE
Follow Daniel F. on Facebook → HERE
More About Daniel Fetz:
Fetzy himself is a wakeboard legend and the Fetzysworld Wakeboardschool at Salmsee in Austria has the reputation as one of the world best schools.. With this course Fetzy wants to bring a solution to more people around the globe. His camps are booked up a year in advance.
Born: 1984 in Linz, Upper Austria
Wakeboarding: since 1997
Coaching: since 2001
Founded Fetzysworld Wakeboardschool: in 2005
Food: Flexetarian (just 95 % vegetarian) and only organic!
Kids: Samuel – the biggest teacher in my life!
Philosophy: What goes around, comes around
His biggest achievements are vice-world champion, 7 times Austrian champ, Best Trick Winner Wake The Line, 2nd best in the IWWF Cable Worldranking,…
Fetzy has turned into a real ambassador of the sport. In 2013 he had the big honor to present wakeboarding in front of the Olympic Committee.