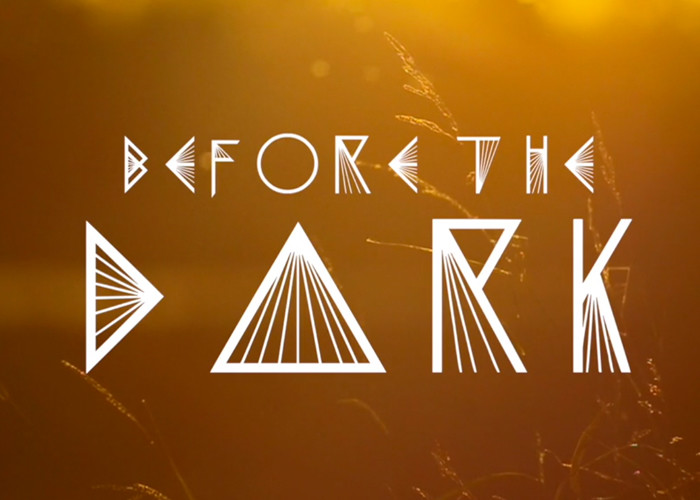 11 Aug

Before the Dark | featuring Nick Davies
Nick Davies, little ride Before the Dark
Join Nick Davies at Hip-Notics Cablepark in Turkey as the sun goes down and the light fades, cutting those last laps before the dark comes in to end the day.
Filmed at Hip-Notics Cablepark in Antalya, Turkey and New Forest Wakepark in south England, with support of –
Hyperlite Wakeboards
Mystic Boarding
Rixen Cableways
More About Nick Davies :
This insane English rider is a past World Champion in the Pro Men's division at the 2009 WWA Wake Park World Championships. Sitting in the judge's booth in 2009 at CWC, I'll never forget NickyD starting with his first trick as a heelside backside 900, hitting the rails solid, and tossing an array of super techy flats tricks including back mobe 5, raley 5, and a double-S-to-Blind. This pass at the time was simply unbeatable. You could of put three or four of the other top rider's passes together and it still wouldn't have held up to Nick's 2009 World Championship pass.Nick has been a little under the radar the past couple of years due to an almost career ending knee injury which he incurred while trying a double tantrum off the wake. But fortunately for us, he's back on top of the game, winning the forth stop of the 2012 WWA Wake Park World Series at Protest Cable Call. Nick is on fire right now, and his momentum is taking stride at just the right time.
Date of Birth: June 20, 1989
Stance: Goofy (Right-foot-forward)
Year Pro: 9
Division(s): Pro Men, Pro Features
Current WWA Wake Park World Series Ranking: 5th
Where are you from? England, Chertsey Surrey
Home riding spot: Princes Club
Notable Wins: 2012 Protest Cable Call Champion, 2009 WWA Wake Park World Champion, 2009 WWA Wake Park World Series Stop 1 Champion, UK National Champion