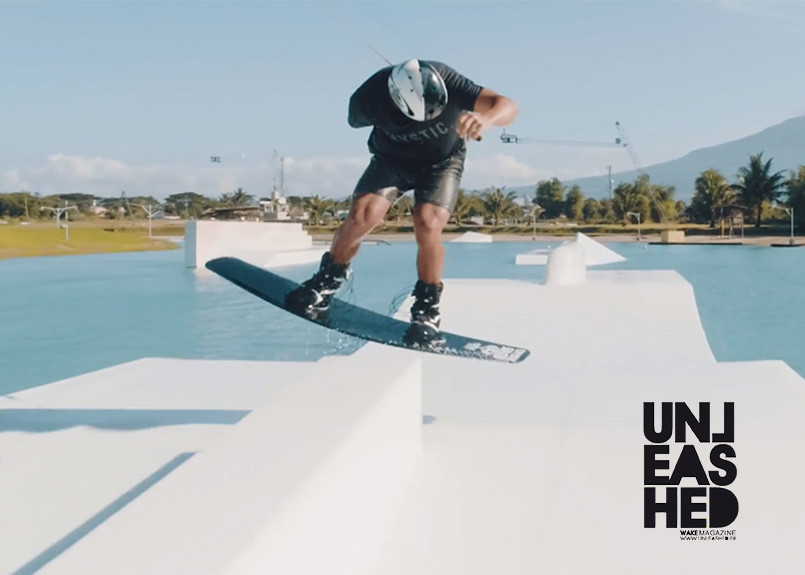 06 Apr

Dave AV | Drone Wake Highlights 2019

As you noticed on his youtube channel , Dave Av has recently broken his wrist ! Nevertheless, he still uses his drone to shoot best rider's tricks and runs. So here is a small selection of his favourite recent wake shots filmed on his Phantom 4 Pro.
Dave Av drone wake highlights
If you want more from Dave Av, check out this video. You will surely like it !