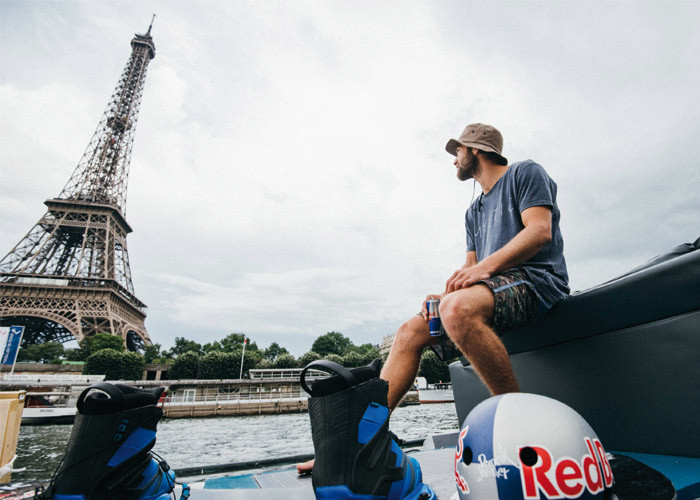 06 Sep

Downtown Paris Wakeboarding | Dominik Hernler

DOWNTOWN PARIS WAKEBOARDING With the REDBULL rider Dominik HERNLER

Wakeboarder spends time on the river Seine under the eye of the Eiffel Tower.

Downtown Paris Wakeboarding Dominik Hernler from UNLEASHED WAKEBOARD MAGAZINE on Vimeo.

Austrian wakeboarder Dominik Hernler spent two weeks this summer on the river Seine in France shooting a series of breathtaking aerial stunts.

One of the greatest wakeboarders in history has had to wait three years for the project to come to fruition, however it has definitely been worth the wait.

The 25-year-old, who trains in Orlando, produced a series of tricks from canal Saint-Martin to Epinay under the watchful eye of famous sites such as the Eiffel Tower.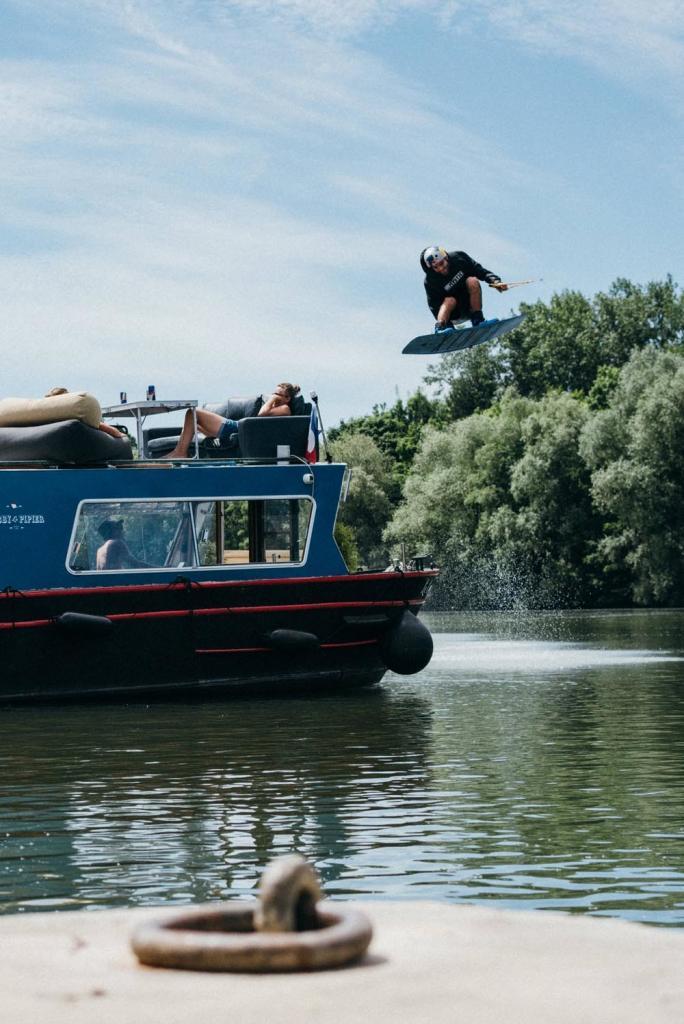 For his audacious final stunt, the former Red Bull Wake of Steel champion revealed: "The abandoned swimming pool slide was quite daunting. I did not have much run-up and I had to reach the right speed quite quickly, so that I could pass the gap and land on water.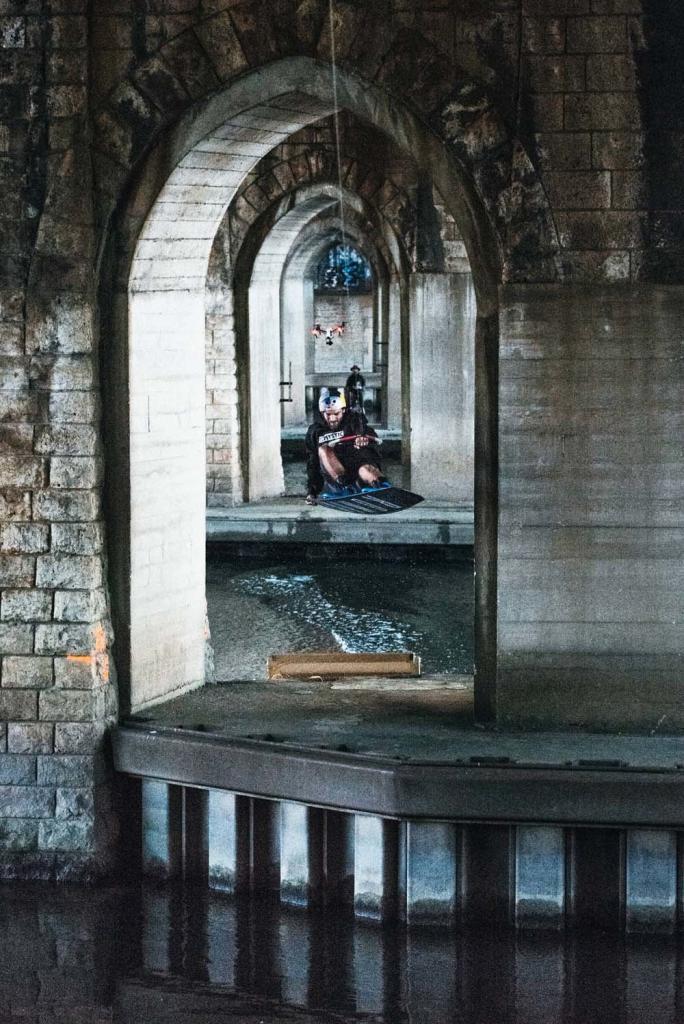 "I was so relieved after the first passing when I realized everything was working – the speed, the kicker, the slide. It was an amazing fireworks to end the project!"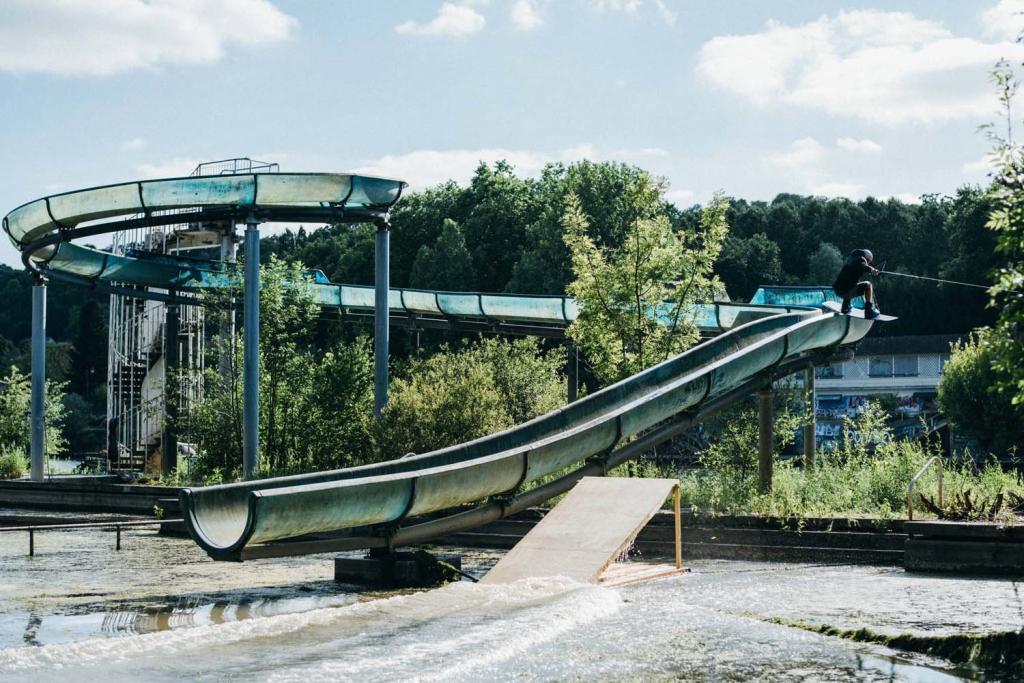 Explore more exciting Dominik Hernler content HERE.
Doninik Hernler on Unleashedwakemag
Content:  REDBULL MEDIA HOUSE
Video Production: Blackbird Production
Photography Production : Sam Strauss