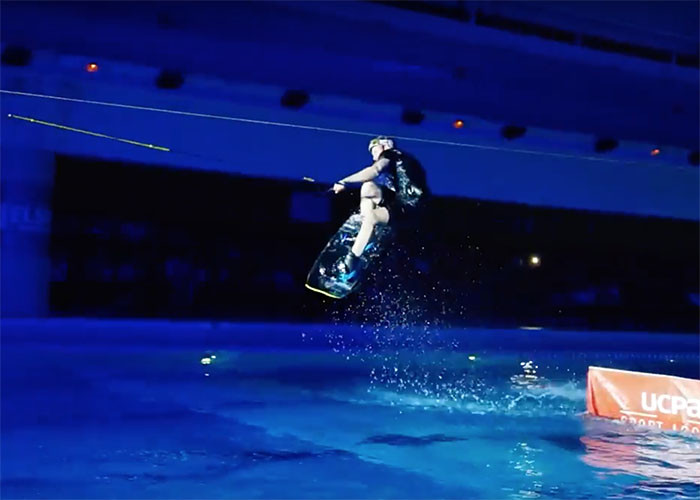 10 May

ELSIUM X UCPA | Nouvelle discipline olympique

Elsium a réalisé le défi de faire du wakeboard dans une piscine de 50 mètres de long. Effectivement, pour les 50 ans des piscines Keller et Roger Le Gall, c'est en partenariat avec l'UCPA qu'Elsium a pu initier plus de 720 adultes et enfants au wakeboard et kneeboard.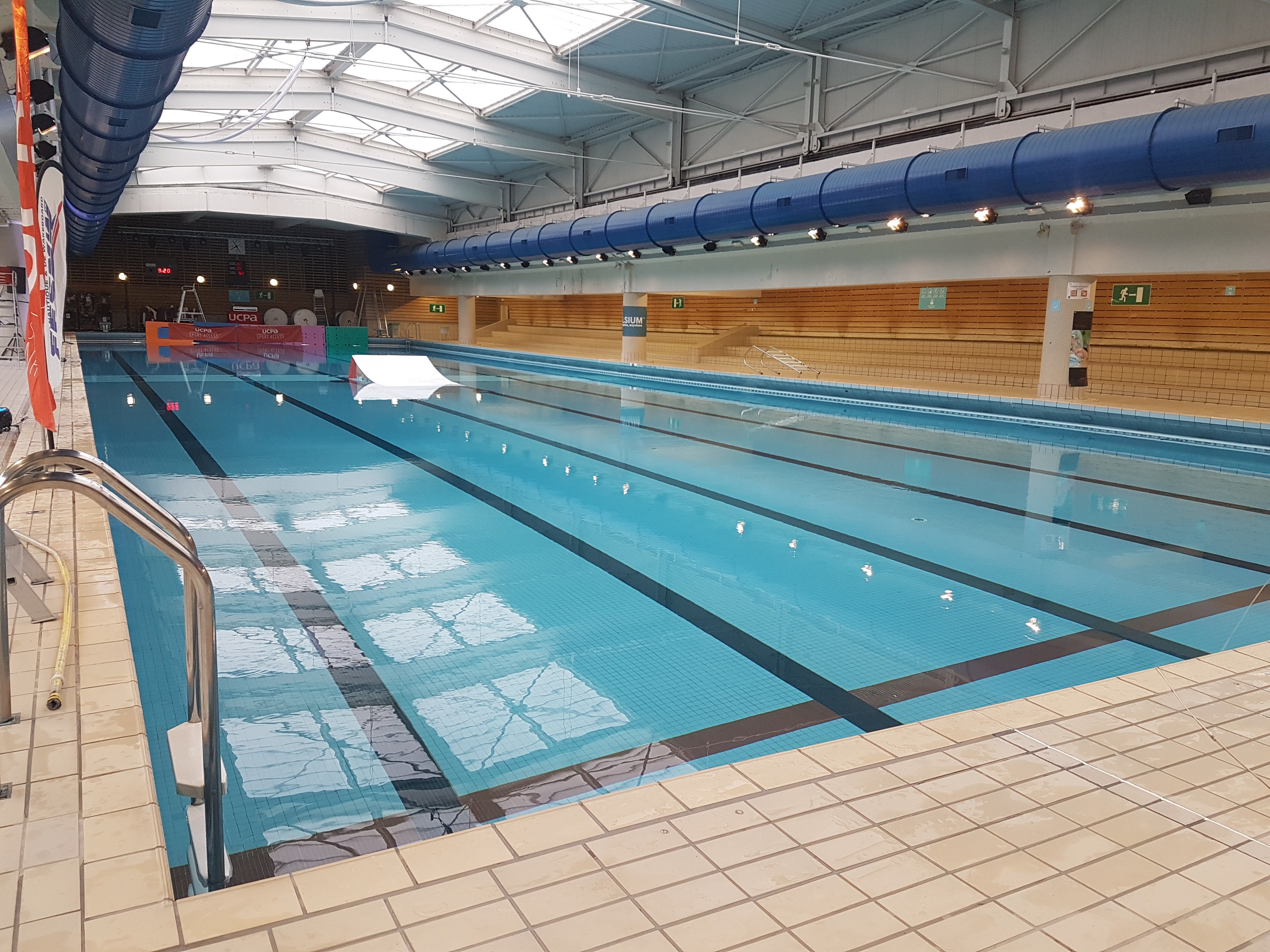 Après les initiations pour les débutants, le rider de l'équipe de France, Roman Styczen, a offert une démonstration sur le kicker et a carrément assuré le show ! Deux week-ends qui se sont déroulés dans la bonne ambiance, animée par un DJ et tout en restant à l'abris de la grisaille parisienne.
LIRE LE TÉMOIGNAGE DE YANN UN ROPE ADDICT :
Unleash the rope ! — Ride the world
Piscine Keller

Piscine Roger le Gall

Étant donné le succès de cette première expérience, suivez vite l'UCPA et Elsium sur les réseaux sociaux pour être averti d'une nouvelle édition !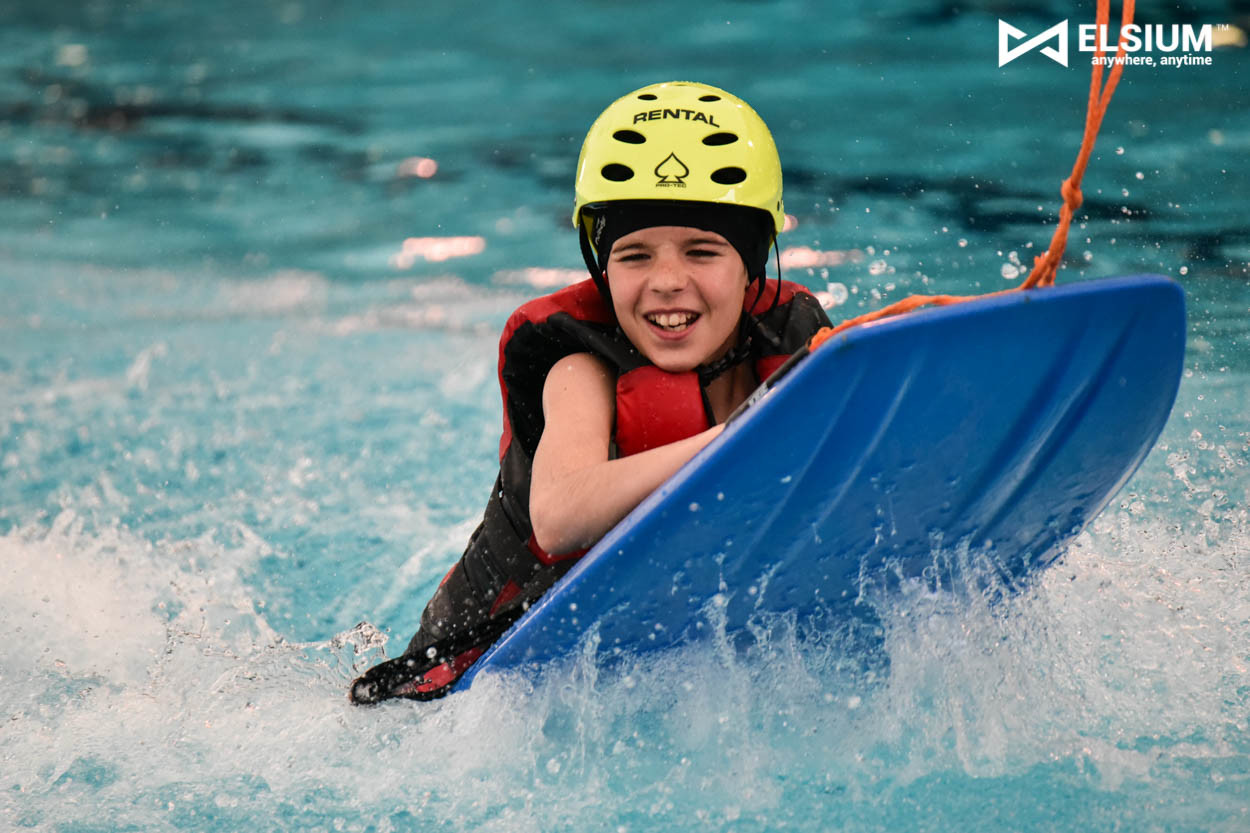 ELSIUM X UCPA
Nouvelle discipline olympique