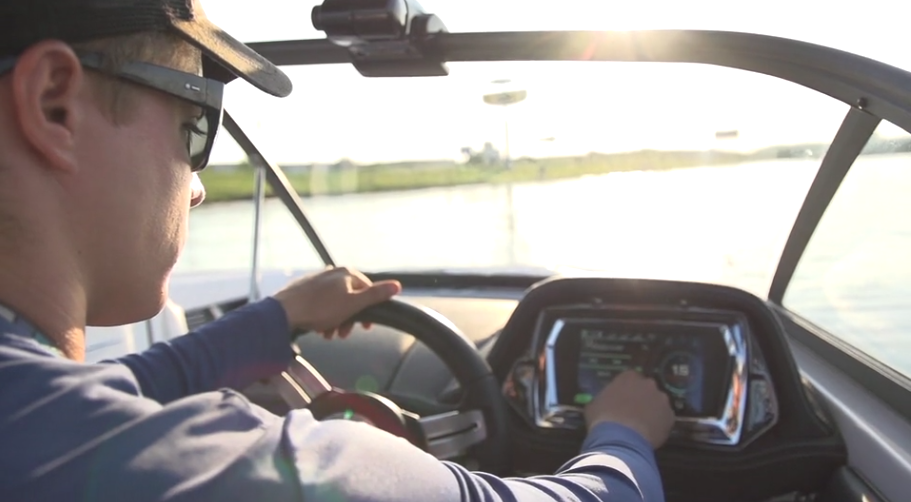 08 Jun

Eric Worrall is Back !
Eric Worrall is back on the water after his last knee surgery just over a year ago.

During his time off the water he spent time in rehab, getting healthy, and coaching at Orlando Watersports Complex. His time spent out by the water daily really pushed him to want to get back to riding again and I think everyone is pumped to see him back riding as well! It's tough coming back from an injury, but even more difficult to come back from your fourth knee surgery. Eric has come back positive and I'm stoked to see him riding again! Special thanks to the Odub crew for coming in early and especially Chad Worrall for being the chase boat driver!
Edit: TimMcGee