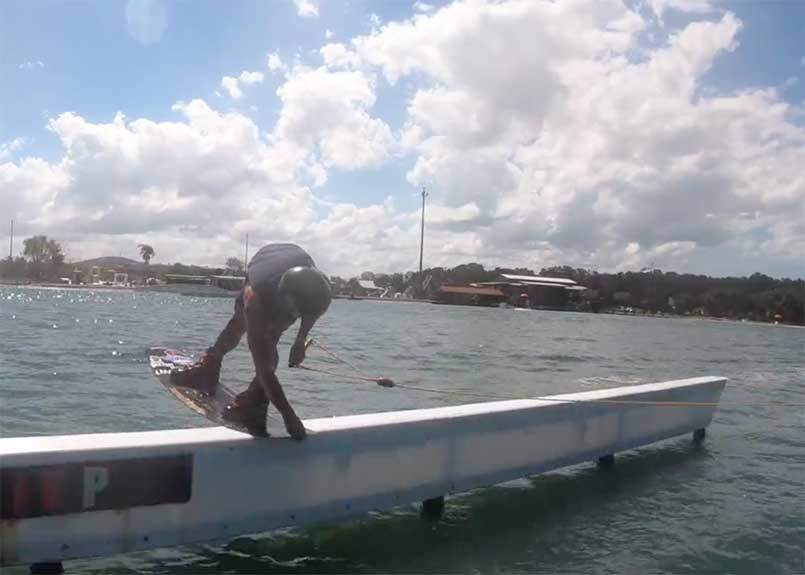 21 Mar

Joyride in Australia | Daniel Grant

Joyride – The Edit that's not an edit, but if I called it that everybody would know its not an edit, but its an edit.

Small recap on the month of Daniel Grant in Australia where he joined his buddy James Windsor.

from Daniel Grant / TAO on Vimeo.
"Quick Recap Video of my month trip to Australia with James Windsor.
Thanks again to everyone for the hospitality and the good times!"
Joyride in Australia
Daniel Grant
Just sponsored by Shark Energy Drink, Daniel Grant launches his
monthly mini web serie "Rest Bites" about the "Energy That Travels"
check out the second episode on #unleashedwakemag