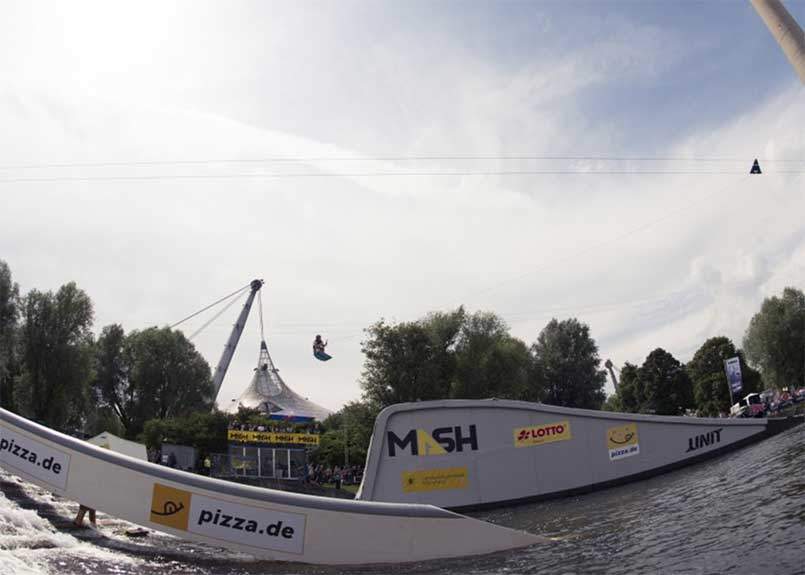 30 May

MUNICH MASH 2018

The Munich Mash is back for a 2018 edition!
The international high-performance sports event celebrates its fifth year at the Munich Olympic Park.

Friday, June 22

Best Trick 19:00 – 20:00 pm

Sunday, June 24

Final 13:00 – 14:30 pm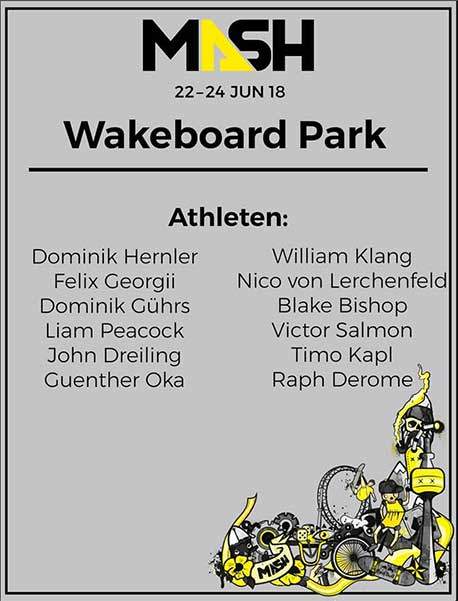 Three days of pure action in southern Germany with the RED BULL ROLLER COASTER, WAKEBOARD PARK and BMX PARK plus guest event DRONE PRIX MUNICH and the MASH FEST with its interactive zones, music, art, fashion, design and infotainment complete MASH 2018.
Felix Georgii the local hero and the big winner of the 2017 edition told us the event from his point of view :
"On my way to Munich I got a call from the UNIT guys. They asked me if I could check on the Mash setup. Nico von Lerchenfeld, who was supposed to check in, couldn't make it in time due to a car break down. I wasn't excited at all because last year's setup needed so much adjustments before it finally worked…"

Discover all the recap of the event according to Felix on #unleashedwakemag

MUNICH MASH 2018