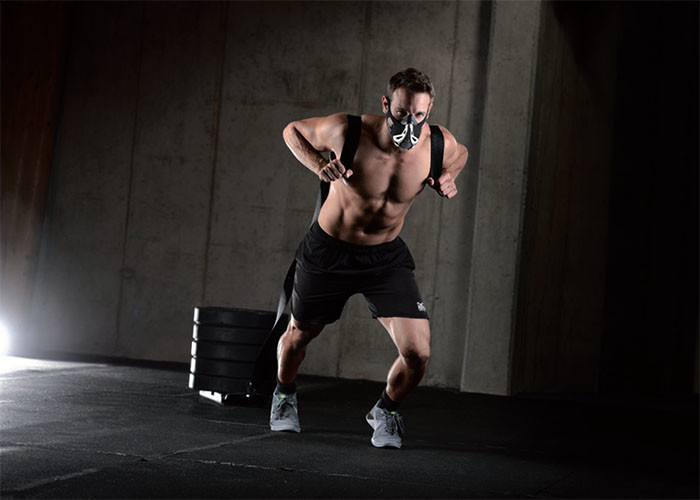 27 Jun

NEW INNOVATION | PHANTOM TRAINING MASK

The Phantom Training Mask pushes your limits in any sport – Feel the difference

YOU WANT TO PUSH YOUR LIMITS?
YOU WANT TO TAKE YOUR PERFORMANCE TO THE NEXT LEVEL?
The Phantom Training Mask is a resistance breathing device, which limits your air supply during training. Our innovative Phantom Regulation System (PRS) lets you regulate the resistance in four levels during your workout and without taking off the mask. For most athletes, training their breathing muscles with a resistance breathing device is something completely new. Here you will find everything you need to know about our innovative Phantom Training Mask. We explain all the different parts and how they perfectly intertwine to bring you a new training experience!

WE TAKE A CLOSER LOOK AT THE PHYSICAL PROCESS OF BREATHING.
Inhale. Exhale.
Breathing is a natural process, which is essential for our body, condition, and physical performance as an athlete. Though, we usually don't pay much attention to it. When you focus on your breathing, you will notice that you experience your body with much more awareness and truly use its potential. But how does breathing actually work? And what happens in your body when you inhale and exhale?
Become a better athlete!
THE EFFECT OF THE PHANTOM TRAINING MASK:
Training with the Phantom Training Mask brings many benefits. You strengthen your breathing muscles, boost your physical and mental performance and push your limits. On top of that your training gets more efficient! Learn more about the benefits and how they come – Xhale your limits!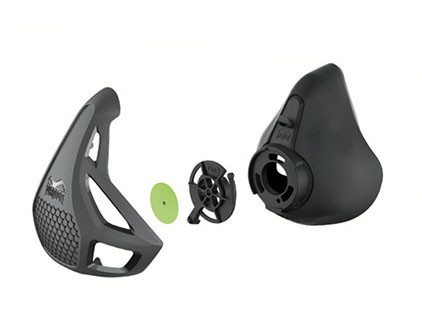 #XHALE YOUR LIMITS! NO MATTER THE SPORT
Whether fitness, track & field or martial arts – in nearly any discipline the breathing has a major influence on conditioning, concentration and accessing power peaks. Only when athletes are in good shape are they able to deliver maximum performance on point. That is why the Phantom Training Mask is a universal training tool for your discipline, as well. It is usable in the gym as well as on grassland, hard pitch, urban playground or at the beach. What is most important is to go to YOUR limit: That is the only way to push it.
#xhale your limits and break through them!