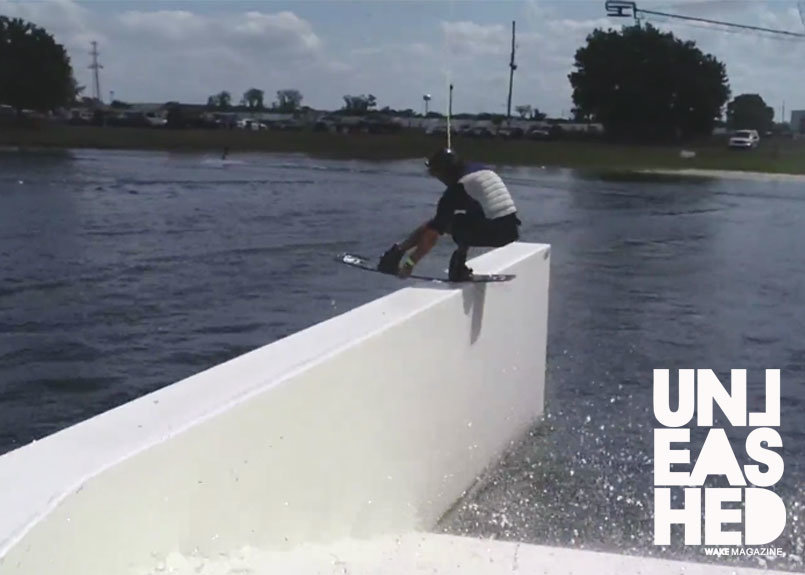 07 Apr

Nicolas LEDUC | ODUB SHRED | Orlando 2019

The "Duchesse"  is Back in ODUB with the Board Meeting crew for one insane drone session   !

Watch by yourself :
Nicolas Leduc , 2019 ODUB Shred
Nicolas Leduc
I've always wanted to be a professional athlete and Hyperlite made my dream come true. I can now enjoy everyday riding with the best team on earth while traveling the world. Check out my new ripsaw pro vest. It's lit. Gang gang . "Choisissez un travail que vous aimez et vous n'aurez pas à travailler un seul jour de votre vie".
One of the smoothest rail riders we've ever seen and our Canadian gangsta Nicolas Leduc joins the Hyperlite Pro Team rolling into 2018. Also known as "The Duchess", Nic has been impressive with his unique edits and he brings fun flavor to the crew. He's had impressive results in top level competition but we support his plans to focus on pushing his riding through photo and video projects.
More About Nicolas Leduc #unleashedwakemagfrance
Follow him on  YouTube and Facebook.