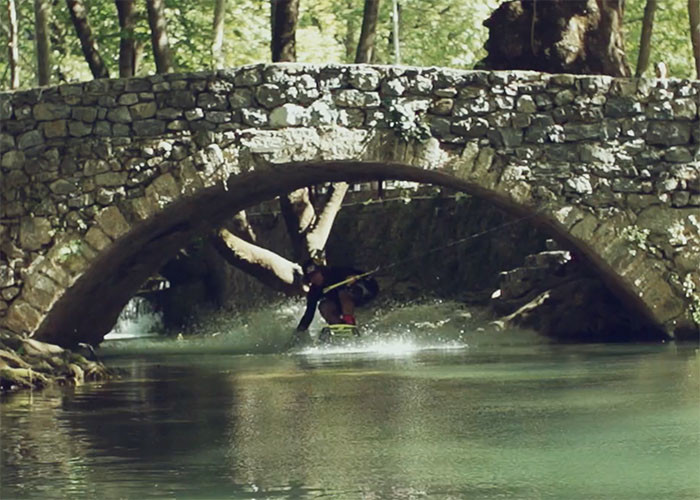 25 Oct

Nikolas Plytas Winch Sessions

Nikolas Plytas has let his Water Skis to exploring with his wakeboard the beautiful rivers and landscapes of Greece in a unique perspective in a Winch Session.

Nikolas Plytas Winch Sessions from Kostas Mandilas on Vimeo.

Client : RED BULL
Directed : Kostas Mandilas
Film / Edit : Kostas Mandilas
---
Nikolas Plytas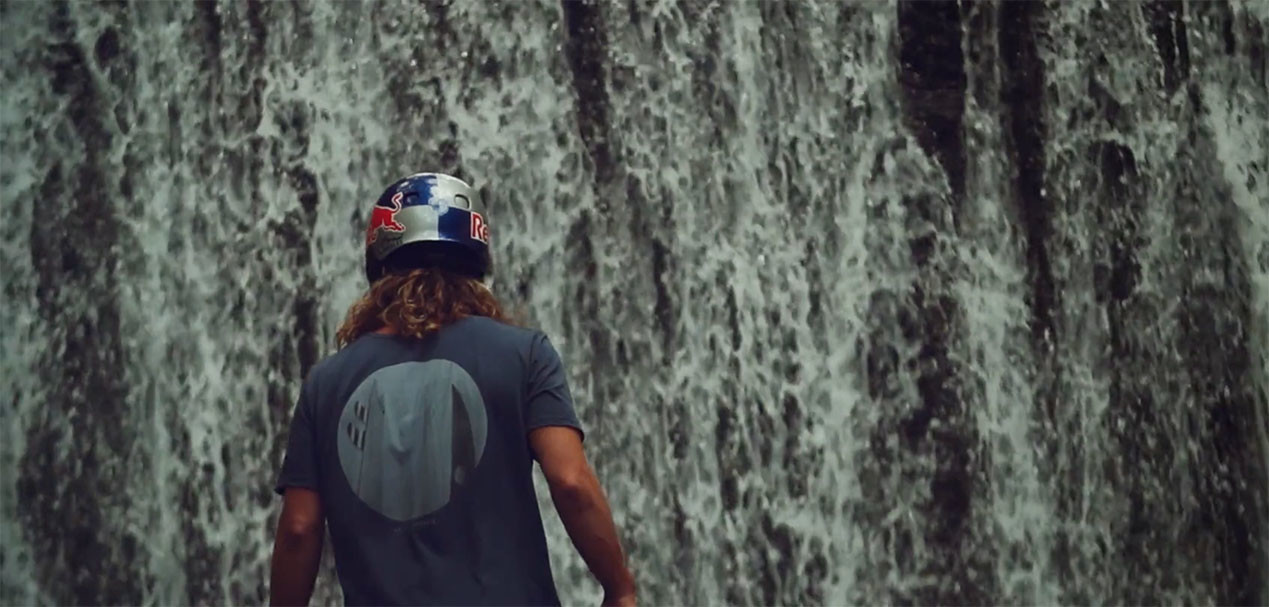 Nikolas Plytas is a talent rising out of the Greek water ski scene, positioning himself to take on the best in the world. Since he was a teenager, Nikolas has vowed to not only break his own personal records, but also smash longstanding records laid down by other athletes.
At 19, he conquered the famous shipwreck at Elefsina, performing tricks over the rusty hull of the stranded ship. It was a perfect example of Nikolas's ambition to take his tricks and jumps to new heights and find new, innovative spots to inspire his intensive training. So far, Nikolas has made two spots in Greece his "sporting home" – Lake Caiaphas in Zacharo, and Aliartos Lake, where his coach George Hatzis owns Hatzis Waterski Paradise School. It was here that Nikolas also set a new national record at the first Hatzis Open, when he scored 8780 points in the Men's Tricks category.
When he's not out on the water, Nikolas swaps his water ski board for a snowboard, taming the snowy slopes.
One of his famous video :

Follow the Rider on Facebook