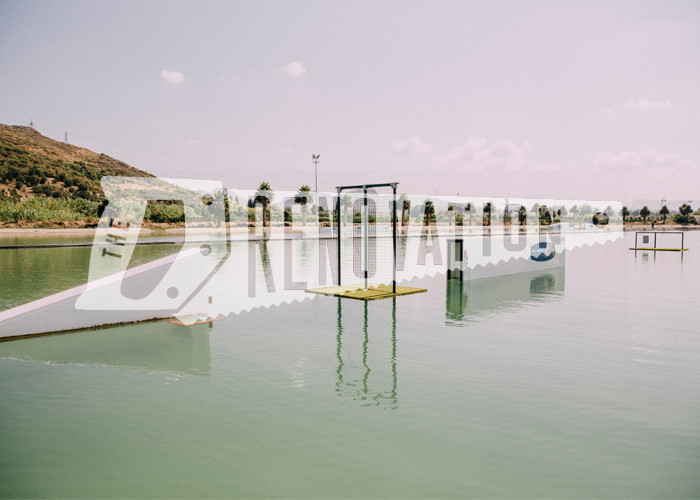 27 Jul

Renovation 2016 | Behind the Scenes

This year Hip-notics cable park in Turkey hosted The Renovation. If you are new to The Renovation 2016, the event is simple. 3 teams send 3 riders to design, build, and ride park features.  Each team is given a budget and sent to work with a filmer close by.  An online audience casts votes in a number of events that include best setup, best line, best photo, and best all around riding.

<

Team HUMANOID

Mitch Langfield

Trevor Bashir

Oliver Breumlund

Team SLINGSHOT

Steffen Vollert

Dylan Miller

Antoine Allaux

Team JOBE

Dominik Guhrs

Julian Cohen

Sm de Haan

This year the team received warm weather, plenty of sunshine and stacks of new Unit features.
The contest is based on 4 items: BEST SETUP build , BEST LINE , Best Photo, and Best Riding overall .

CATEGORY: BEST SETUP
VOTE FOR HUMANOID VIDEO:


VOTE FOR SLINGSHOT VIDEO :


<
VOTE
VOTE FOR JOBE VIDEO:


VOTE
Stay tuned if you wanna follow this insane adventure, next: BEST LINE !