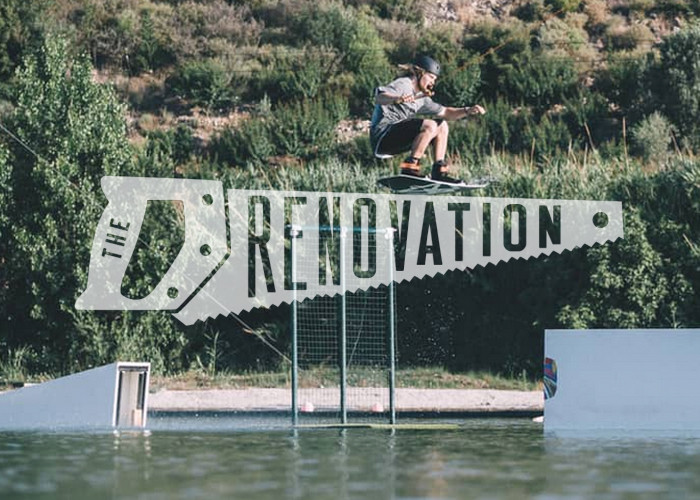 30 Jul

Renovation 2016 | Best Lines

This year Hip-notics cable park in Turkey hosted The Renovation.First part , Who rode the best line? Renovation

Team HUMANOID Oliver Breumlund


The stylish Oliver Breumlund was nominated to represent team Humanoid in the best line challenge after proving his consistency in the days prior. As fellow teammates Mitch Langfield and Trevor Bashir showed their support from the start dock, Oliver was able to link it all together with classic style and ease.

Team SLINGSHOT Dylan Miller


Getting shots on single features can be a challenge in itself, so to link together nine solid hits in one single lap brings about a whole new level of difficulty, especially when the course consists of nine completely unique obstacles. After twenty attempts and an entire nights rest, Dylan Diller found what he was looking for.

Team JOBE Dominik Guhrs


Even though he had no idea what the tricks are called, the contest approved Jobe rider Dominik Gührs nailed his lap after only a few tries. Watch Nik's line and you will understand why we call him a "Contest- Machine"

CATEGORY: BEST LINES

Stay tuned if you wanna follow this insane adventure, next: BEST PHOTO !