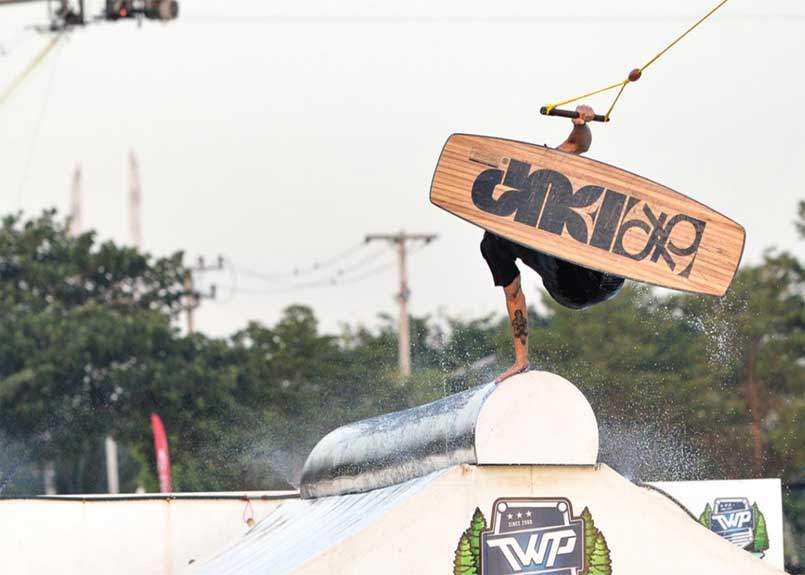 08 May

San Im is a Beast | Double Up Wakeboards

Okay, the video is from two years ago, but one thing is for sure, San Im is absolutely not out of style !

Video from Double Up Wakeboards
San Im is a Beast
San Im is one of the most talented young rider of the planet , he is the perfect mix between style and kindness, if you meet him around a lake you can ask him to helping you in your new tricks, and I can certified his answer by a big "yes for sure".

Hi Mr San Im, when did you start wakeboarding and why ?
I started wakeboarding behind the boat when I was 11. I went on a summer trip with my dad and got in to waterskiing and wakeboarding caught my attention of my days until now.
This style and this power obviously deserved an article in the last issue of Unleashed Wake Mag,
to read the whole article it is HERE